What's hampering pharmacy vaccination roll-out?
Staff shortages, lack of government subsidies and undercutting by discount chains are barriers to the roll-out of vaccination services by Australian pharmacies, according to an international report.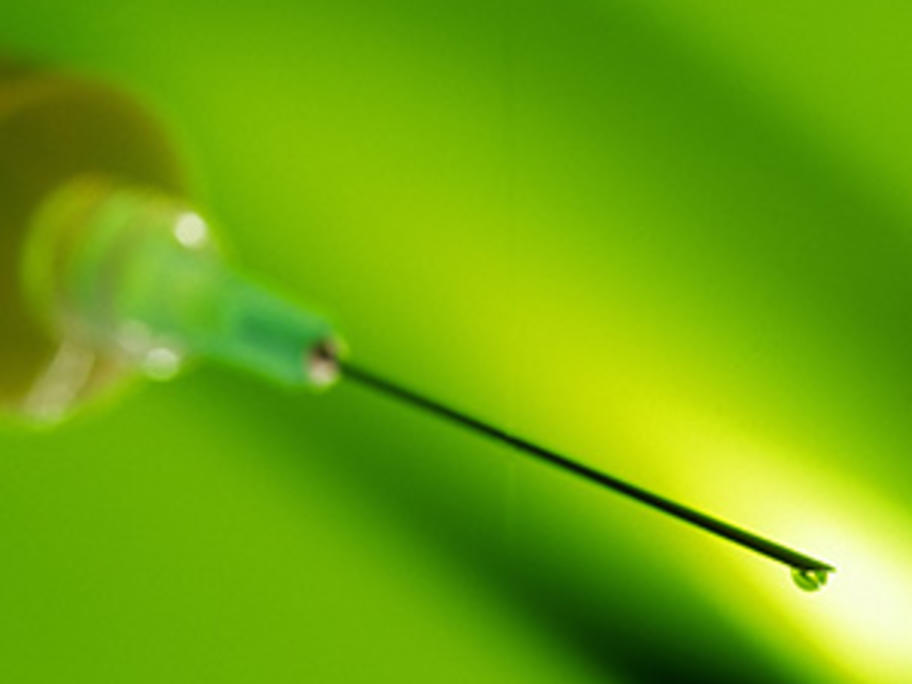 The International Pharmaceutical Federation's report says cost barriers and a backlash from doctors are also making it hard for pharmacies to roll out vaccination programs.
The report looked at pharmacist-led vaccination in eleven countries.