What's stopping Australia from eradicating hepatitis C?
With effective treatments for hepatitis C available on the PBS, Australian Doctor spoke with Professor Carla Treloar (pictured) of the University of NSW on why eradication is still out of reach.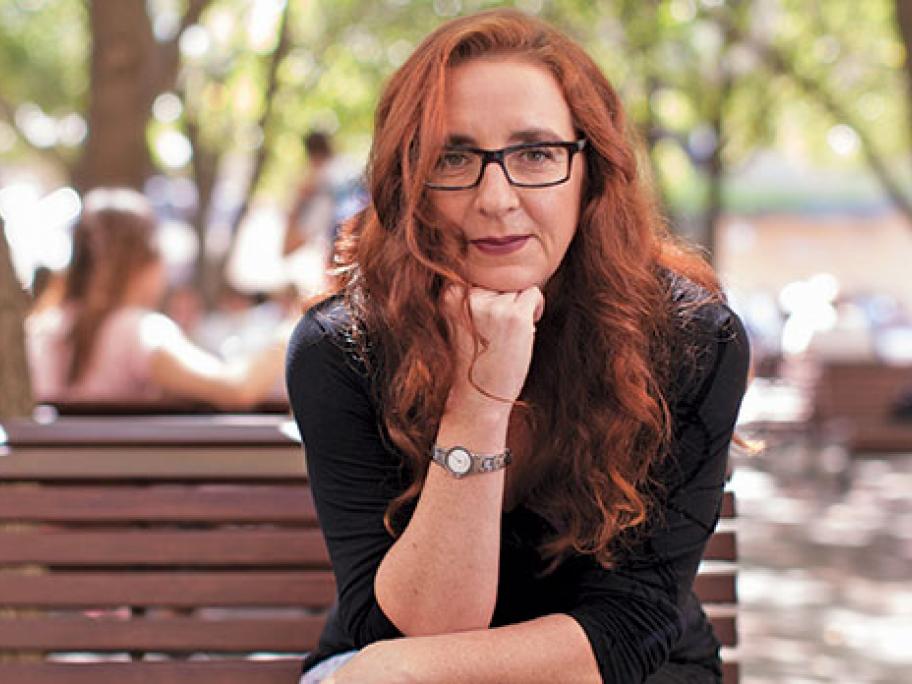 Australian Doctor: The government has allocated $1 billion in funding to make new drug treatments available to everyone with hepatitis C. Doesn't this mean we are now able to fully eradicate the disease?
Professor Treloar: The message from our work is that it is fantastic to have this investment in hepatitis C treatments, but