What's your legal risk if you help in an emergency?
It is practically unheard of for a doctor to be successfully sued after helping someone in distress, says a UK legal expert.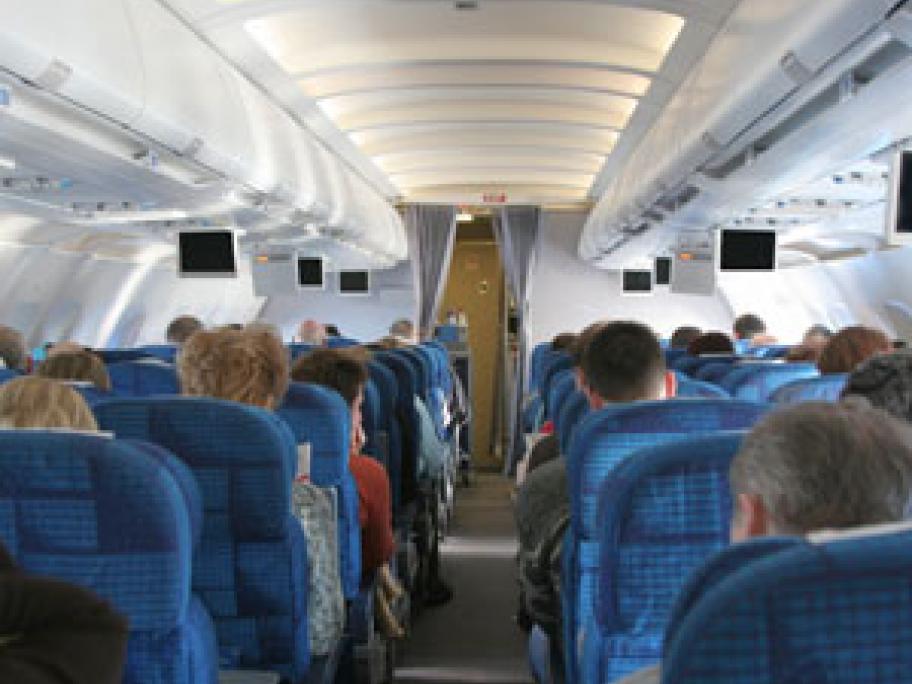 In the case of an airline emergency, the law of the country where the plane is registered applies when it is airborne, says Dr Adam Sandell, who is both a barrister and a practising GP.
Regardless, for most doctors, it's likely that their professional code of conduct requires them to offer assistance in an emergency.
"You may be in trouble with your regulator if you do not assist", Dr Sandell says, adding that it's reasonable to expect that, in almost all