What's on your wish list for 2014?
The year is drawing to a close and here at Australian Doctor we were wondering what would be top of our readers' wish lists for 2014.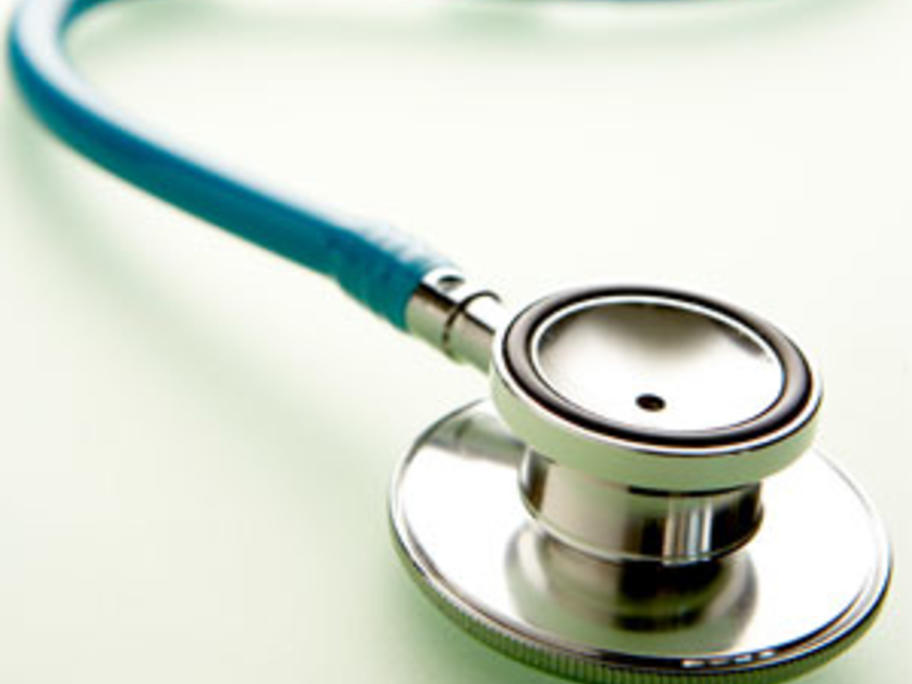 Are you hoping for a boost in Medicare funding for GPs, the removal of paperwork and red tape or just that your patients will follow your advice and care plans a little more closely?
Let us know by taking our poll below or by posting a comment in the DISQUS section at the bottom of the page.