When British and Aussie GPs don't see eye to eye
They fundamentally disagree about the role of pharmacists
UK doctors have given the thumbs-up to a campaign to encourage primary care patients with minor illnesses to first seek advice from a pharmacist.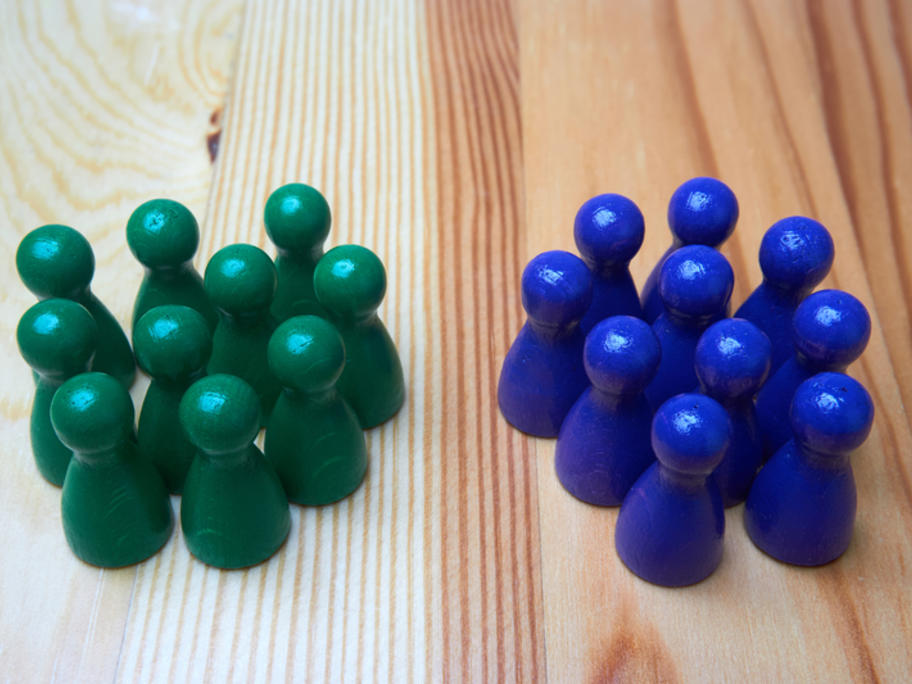 The idea is to take the pressure off overworked GPs during the busy winter months.
The Royal College of General Practitioners has welcomed the move, stating it is in line with its policy to encourage patients to seek other guidance.
Under the plan, pharmacists can issue repeat prescriptions, conduct medicine reviews and perform basic health checks for early signs