When C-sections complicate future surgery
Women who have had a cesarean delivery are at increased risk of complications should they need a hysterectomy later in life, according to a study of 8000 women.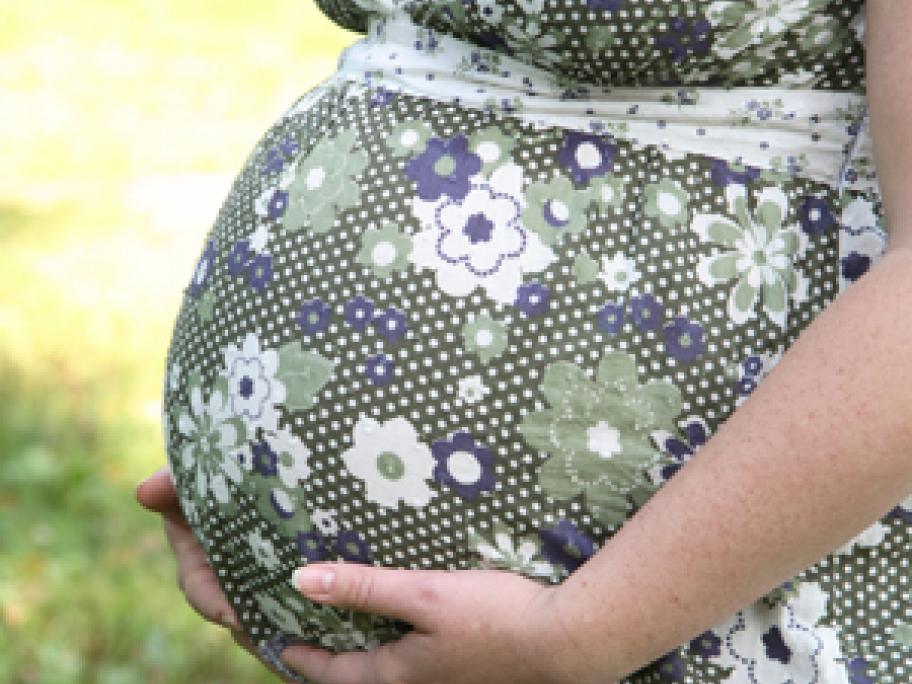 Compared with those who had only vaginal deliveries, women who had one cesarean had a 31% increased risk of reoperation after a hysterectomy.
Those with two or more cesarean deliveries had a 35% increased risk of reoperation and higher rates of surgical complications.
This group was also more likely to need a blood transfusion.
The findings support policies and clinical efforts to prevent