When a corporate comes to town
Dr Khaled El-Sheikh has brought bulk-billed corporate medicine to rural Australia, to the delight of some and the disdain of others. Australian Doctor talks to the man behind Tristar.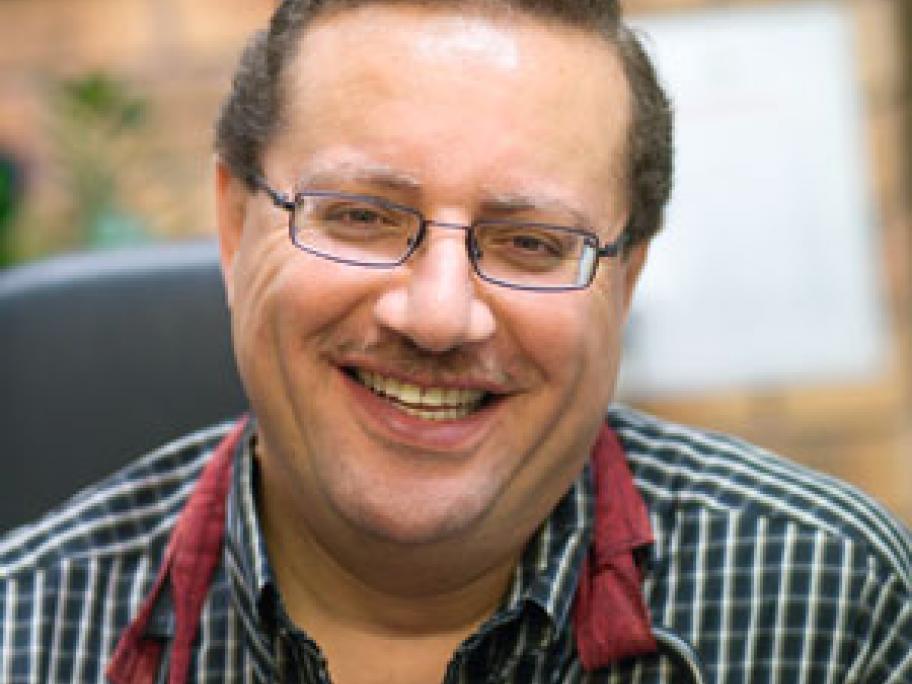 In a country where "not bad" means ecstatic and "we did okay" means we won a football premiership, it's odd to hear a hard-edged hospital manager tripping over himself with rhetorical flourish about a GP.
Dr Khaled El-Sheikh is "a thorough gentleman who has treated West Wimmera Health Service with the greatest respect", says John Smith, CEO of the