When delirium signals the end
A study of dying cancer patients has found that a diagnosis of delirium within a week of admission to a palliative care unit is a strong predictor of imminent death.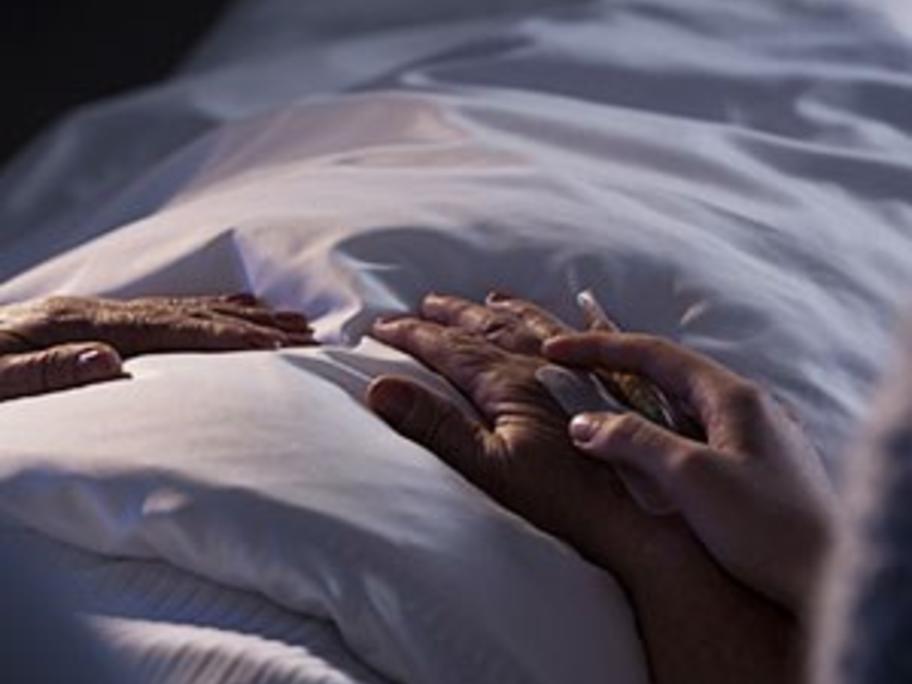 Around a third of the 322 patients in the study developed delirium in palliative care. They survived an average of 17 days after admission, compared with 28 days for those who were unaffected.