When hypertensive patients refuse to comply
Only one in five patients seeking specialist care for resistant hypertension are taking their medication, a new study has found.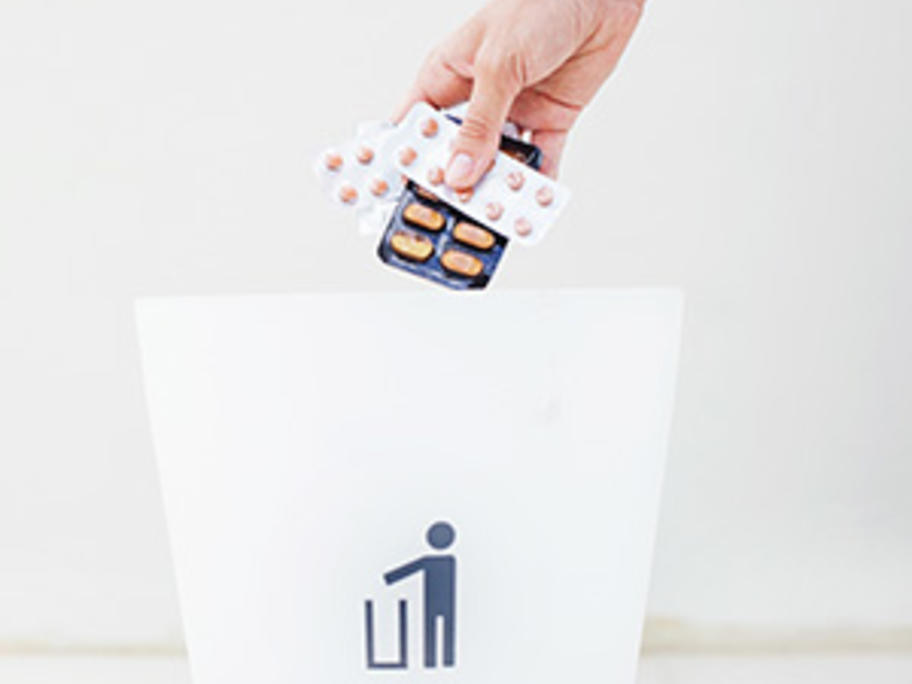 Another 20% are not taking any prescribed hypertensives at all.
These surprise findings may explain why such a large number of these patients remain in the danger zone, say the authors.
The Dutch study, designed primarily to determine if blood pressure can be lowered if people with resistant hypertension receive renal denervation, sheds some light on why so many hypertensive patients are difficult to treat.
While the six