When to stop anti-anxiety meds
New evidence suggests current guidelines be reviewed
Patients with anxiety who respond to antidepressants and then promptly stop their treatment are at increased risk of relapse.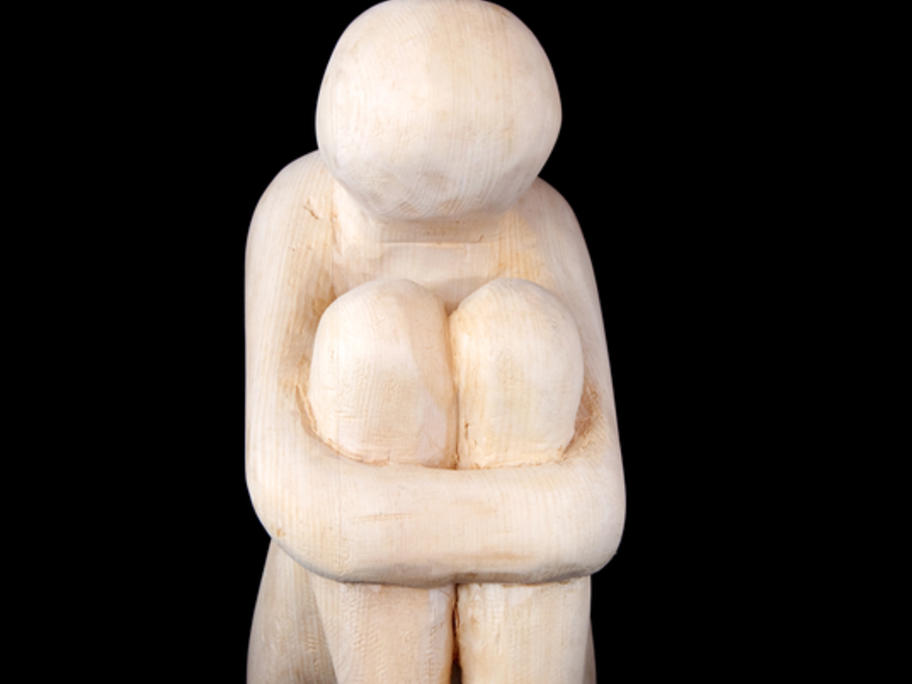 Instead, they should be advised to continue on the medication for at least a year after they start feeling better to maximise their chances of staying well.
This is the main finding from a meta-analysis of 28 relapse prevention trials in 5200 patients with remitted anxiety disorders.
The results suggest that current international guidelines that recommend tapering antidepressants following sustained remission —