When is a town not a town?
A pharmacist has lost an appeal to overturn a decision that denied his pharmacy a PBS authority number.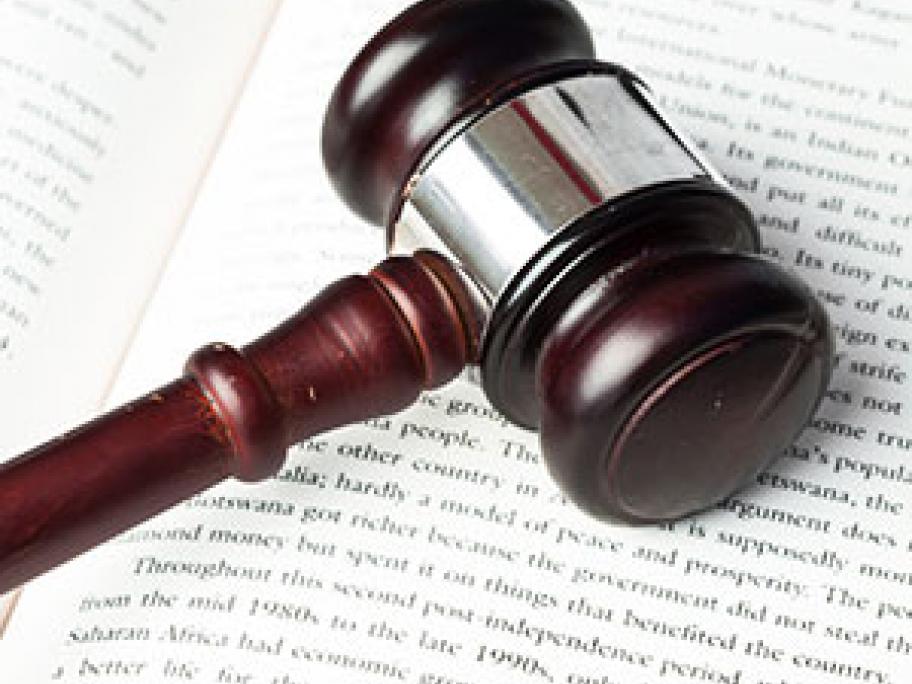 Ross Darnell had applied to the Australian Community Pharmacy Authority to gain PBS approval for a pharmacy in Logan Village, south of Brisbane, Qld.
This was rejected on the grounds that Logan Village, which already has one pharmacy, is not a town.
According to the National Health (Australian Community Pharmacy Authority Rules) Determination 2011 the proposal could succeed if Mr Darnell's pharmacy was "located in the same town" as, and "at least 200m, in a