Where are your boundaries with patients?
When faced with a new parent struggling to cope with a crying baby, is it acceptable for a GP to share their own personal experience of bringing up infants to provide some reassurance?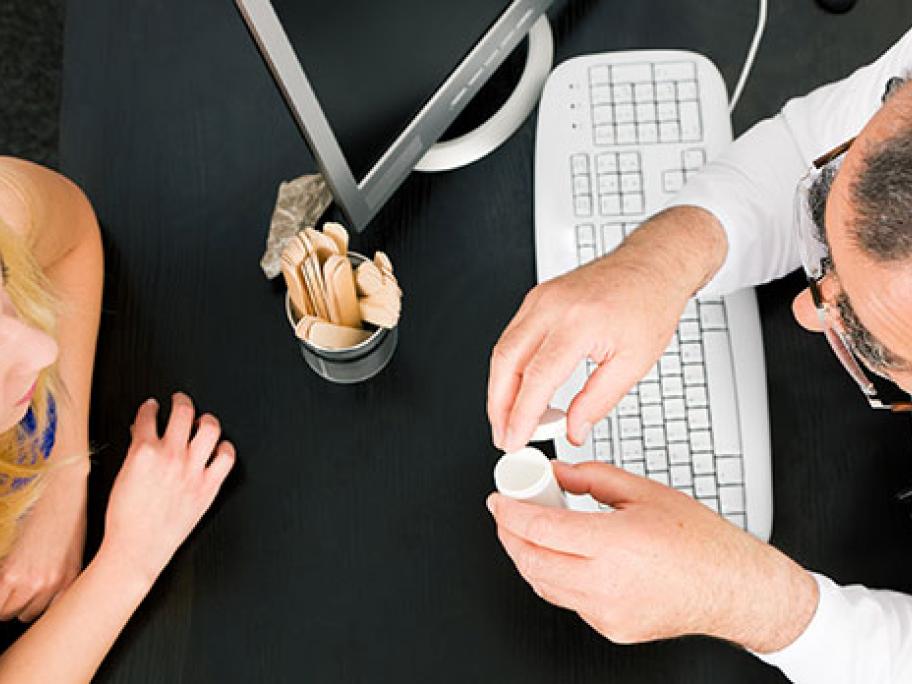 Most GPs would probably say yes because this kind of disclosure helps establish empathy.
But where does a doctor draw the line on self-disclosure? And is there a need for doctors to be trained in how to manage disclosure without compromising the doctor–patient relationship?
These were the questions put to 16 GPs in New Zealand recently, in an effort to establish what constitutes best practice in doctors&