Where does Australia rank in world drug overdose death rates?
Out of OCED 13 countries, we're right up there
Australia has achieved the dubious distinction of being in the top three countries for the largest annual increases in drug overdose deaths, according to US research.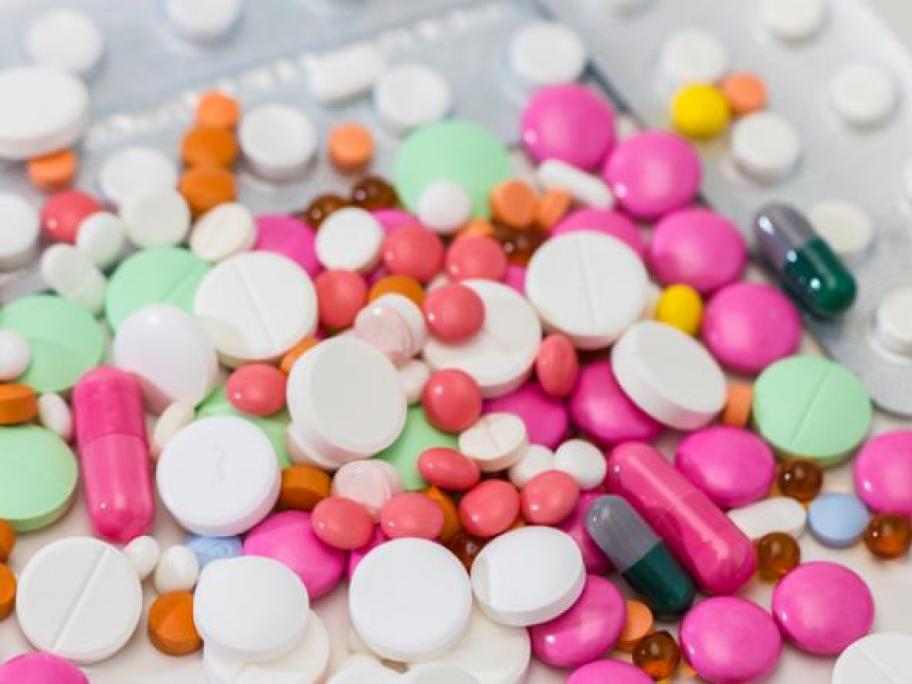 Using the WHO Mortality Database, researchers from the National Cancer Institute and National Institute on Drug Abuse compared premature mortality rate trends in 13 OECD countries, including the US and Australia, between 2001 and 2015.
The study found Australia ranked just behind Estonia and then the US when it came to the average annual increase in drug overdose death rates for people aged 20-64, for both men and women.
Increases in Australia were largely driven by prescription opioids, such as oxycodone and codeine, the researchers wrote in the Annals of Internal Medicine.
The researchers found:
The US: the average annual increase in mortality was 4.3% for men and 5.3% for women
Estonia: the average annual increase in mortality was 6.9% for men and 7.9% for women
Australia: had the third-highest annual increase in mortality rates, but exact figures were not published
The researchers wrote that declining mortality rates in four countries fostered optimism about public health measures, such as the introduction of supervised injection facilities.
However, urgent public action was needed, given the large increase in overdose mortality in several countries.
"Detailed evaluations of the policies of countries with declining rates may help identify approaches that can be applied elsewhere to prevent further premature deaths," the researchers wrote.
---
More information: Annals of Internal Medicine 2018