Where does Australia rank in the world for skin cancer?
You may be surprised which countries make the top 10
New Zealand has been named the world's skin cancer capital, followed closely by Australia, which has more than 12,000 new cases of melanoma every year, according to a new study.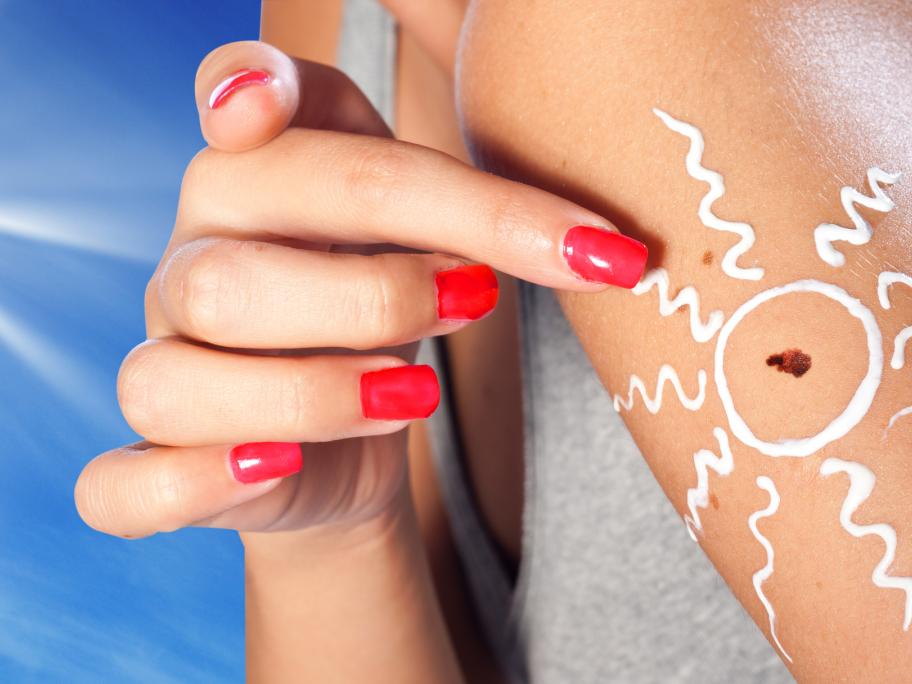 The Skin Cancer Susceptibility Index analysed the UV factor, the average skin tone of the population and the incidence rate from a range of countries to identify where the highest rates of skin cancer are most likely to occur. 
The index put together by a German dermatology website ranked 62 countries.
New Zealand came out on top as the country with the highest incidence and likelihood of melanoma per capita, followed by Australia at number two, then Switzerland, Sweden and Norway.
The US and the UK came in at nine and 10. 
Here are the top 10 ranked countries, followed by their skin cancer incidence score in brackets.
New Zealand (10) 
Australia (9.67) 
Switzerland (5.89) 
Sweden (5.79) 
Norway (5.71)  
Netherlands (5.60) 
Denmark (5.57)
Slovenia (5.19)
US (4.62) 
UK (4.60)        
---