Where is the GP leadership?
As the specialty sails through the wreckage of the MBS rebate freeze, a policy that is striking at the heart of quality care, it is time to ask the pointed question about who is leading general practice.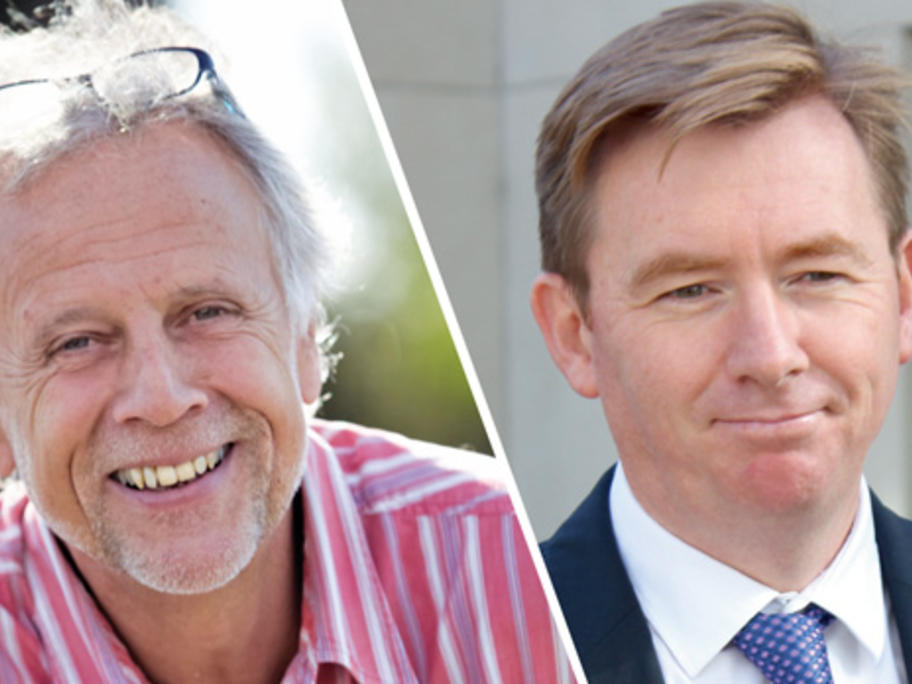 The RACGP, as we reported last week, is battling to become the political voice of the profession — in fact, it has been battling for some time. The college clearly feels something has gone wrong and that the AMA is not up to the job.
It is an important shift for the RACGP. Its traditional motto since it emerged from near