Where is your chaperone?
Most Australian GPs are not that interested in using chaperones to assist with intimate examinations despite the medico-legal protection this practice provides.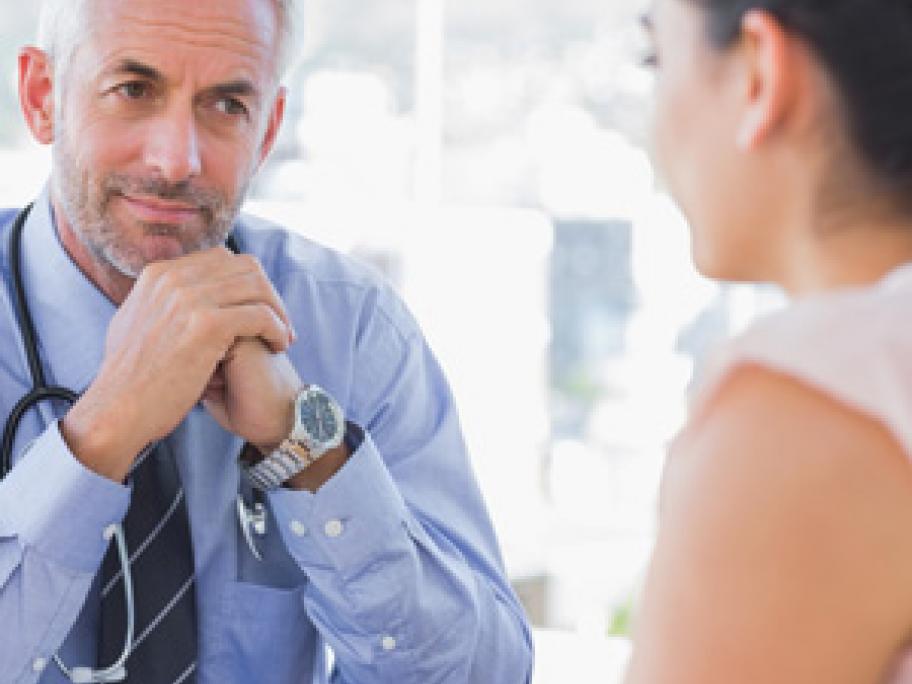 However, almost all those surveyed said they would happily deploy one at a patient's request.
In the first Australian study on the use of medical chaperones from a primary care perspective, the researchers found that 95% of GPs tended to conduct intimate examinations in isolation, a practice that comes with inherent difficulties and pitfalls for both doctors and patients.
Yet, few GPs seem keen to