Where is your dream job?
We know the grass may seem greener on the other side, when often it really isn't, but where do you think might be the best place to work in Australia? Or are you already there?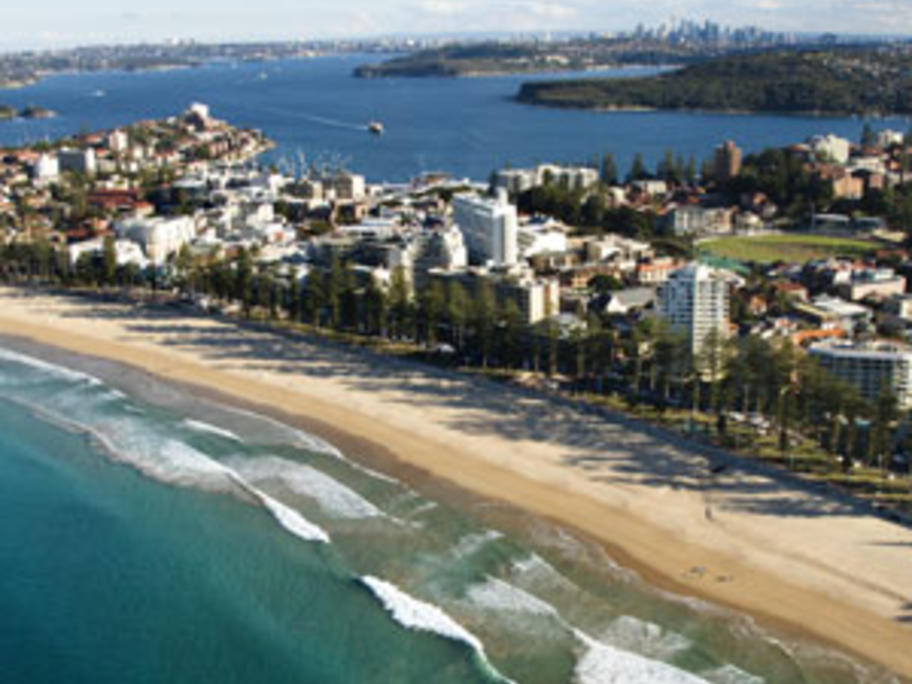 Tell us in no more than 250 words why you think where you work is best, and if not, where else you would love to work (to work, not retire!).
The best answer received will win a bottle of 2010 Soumah Yarra Valley Shiraz (recommended by Australian Doctor wine writer Ben Canaider), complemented by two pieces of Plumm's