Which 10 PBS drugs are the most commonly used?
Latest NPS figures reveal what percentage of Australians are taking a statin
Atorvastatin remains the most commonly used drug in Australia, the latest NPS figures show.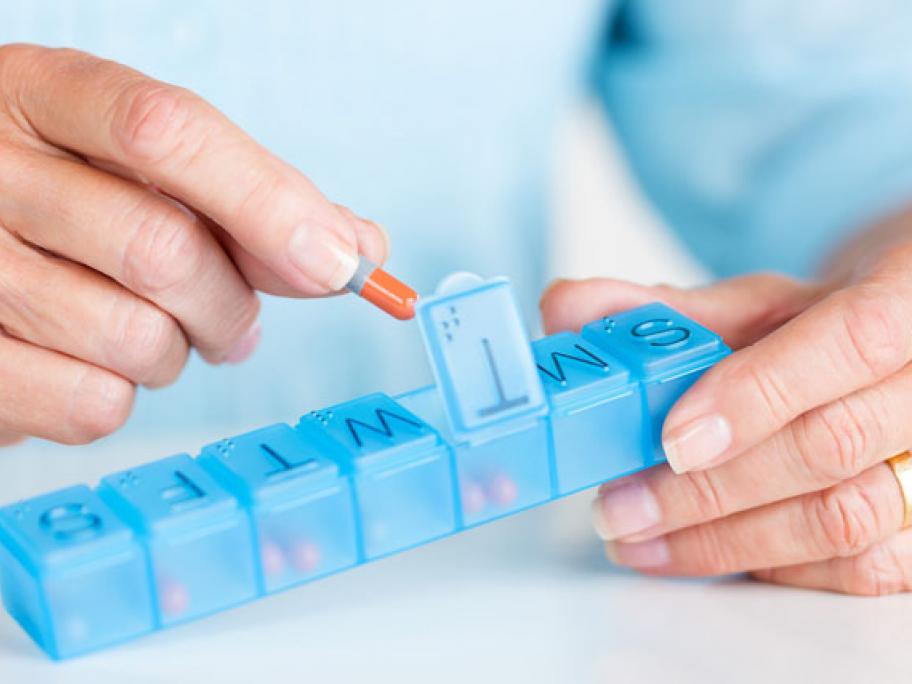 Nearly 7% of Australians take a standard dose each day, according to 2016/17 figures published in Australian Prescriber.
The figures are based on the number of Australians per 1000 who are taking a daily dose of each PBS drug. The NPS considers this the most useful measure of drug use.
Here are the top 10 drugs and the percentage of Australians taking them:
Atorvastatin (6.9%)
Rosuvastatin (5%)
Perindopril (4.9%)
Amiodipine (4.4%)
Irbesartan (3.4%)
Candesartan (3.3%)
Telmistartan (3%)
Esomeprazole (3%)
Ramipril (2.8%)
Metformin (2.4%)
 
Scripts that were under the co-payment were included for the first time in the NPS list.
This increased the number of atorvastatin scripts to about 10.3 million, from around 7.6 million the previous year.
The inclusion of under co-payment data also led to some new entrants on the top 10 drugs by prescription, including amoxycillin.
Top 10 drugs by prescription counts
Drug
Prescriptions
1. Atorvastatin
10,354,080
2. Rosuvastatin
10,239,733
3. Esomeprazole
9,284,540
4. Pantoprazole
6,737,757
5. Perindopril
6,184,545
6. Cephalexin
5,473,562
7. Amoxycillin
5,445,791
8. Metformin
4,941,822
9. Amoxycillin
and clavulanic acid  
4,908,573
10. Irbesartan
4,076,242
Hepatitis C drugs continue to dominate the cost list.
Ledipasvir and sofosbuvir cost the government the most, with 43,139 scripts in the period, costing the government more than $969 million.
The next most costly are sofosbuvir alone ($927 million) and daclatasvir ($347 million).
Top 10 drugs by cost to government (does not include rebates)
Drug
Cost to government 
Prescriptions
1. Ledipasvir
and sofosbuvir     
$969,208,772
43,139
2. Sofosbuvir
$927,284,256
47,160
3. Daclatasvir
$347,075,507
44,178
4. Adalimumab
$320,626,014
207,325
5. Aflibercept
$261,241,529
203,140
6. Ranibizumab
$213,069,118
169,657
7. Trastuzumab
$160,173,513
52,733
8. Pregabalin
$159,616,588
3,796,237
9. Denosumab
$152,044,886
534,918
10. Etanercept
$146,737,356
97,266
To see the full report click here