Which anticholinergics are linked to dementia risk?
Certain classes of anticholinergic drugs are linked to increased risk of dementia up to 20 years after exposure, a large analysis of older adults has found.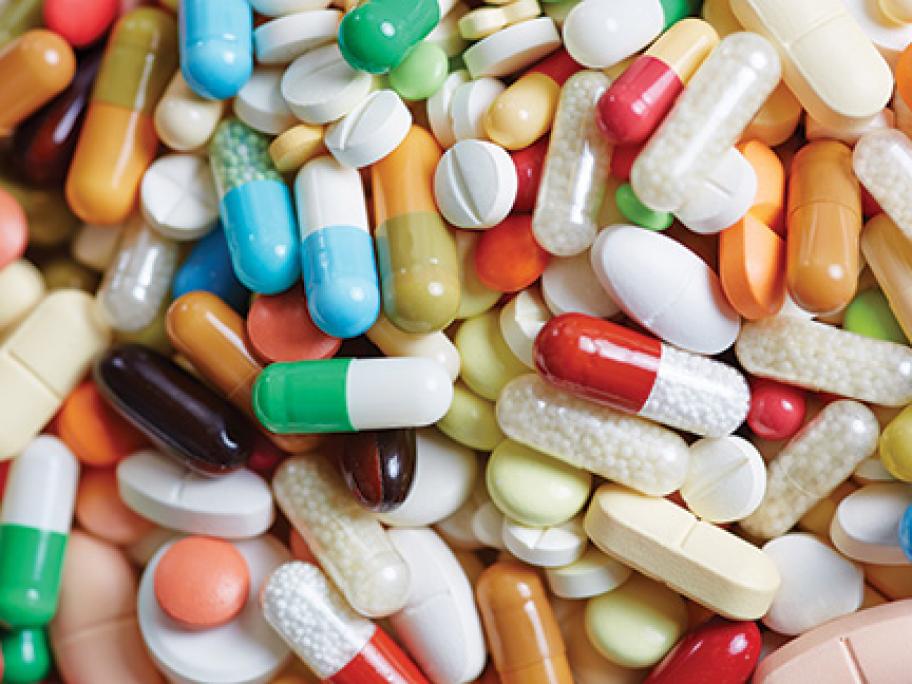 In the case-control study, researchers matched more than 40,000 older adults with dementia to 280,000 controls without the disease.
About one-third of people in each group were prescribed an anticholinergic drug, with evidence of a dose-response effect found with highly anticholinergic drugs.
In particular, the results show that exposure to antiparkinson drugs, some antidepressants (amitriptyline,