Which antidepressants are linked to long-term weight gain?
Pretty much all of them, according to a large study
Antidepressants are linked to long-term weight gain, with a study of about 300,000 people finding those on the medication have a 21% increased risk of putting on weight over 10-years' follow-up.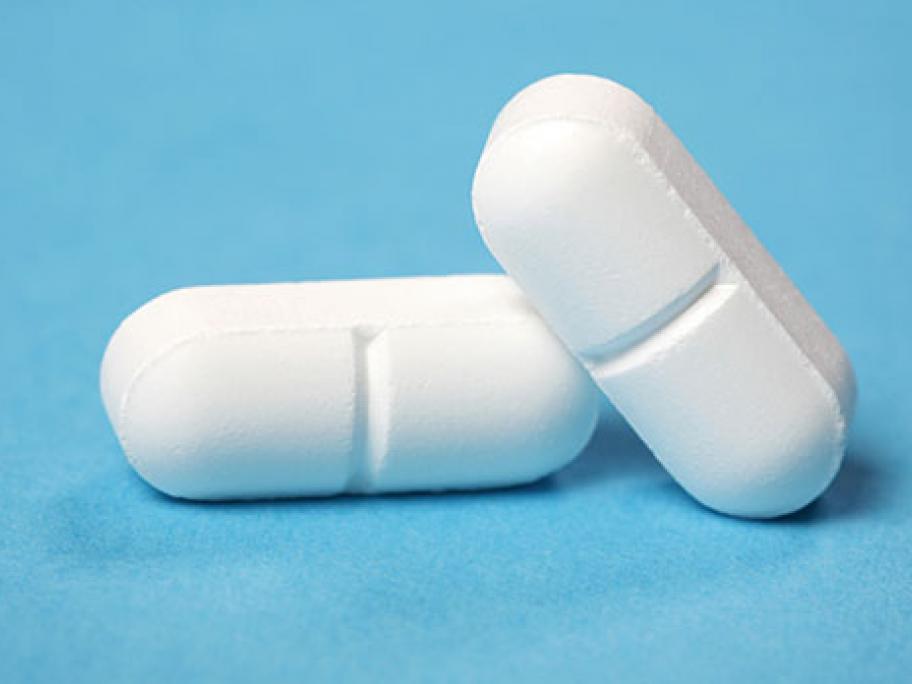 The UK researchers have found all antidepressants — except paroxetine — are associated with weight gain risk, with the greatest relative increase seen for mirtazapine.
The risk of weight gain is substantially increased during the second and third years of treatment.
Using the drugs for less than 12 months did not appear to be problematic in this way.
Normal weight people risk becoming overweight, while overweight people are more likely to become obese if on antidepressants, the researchers say.
"Antidepressant use was strongly associated with BMI category, being lowest in those of normal body weight (13.9%) and increasing with BMI category up to 26.5% in those with a BMI of ≥45," they write in the BMJ.
Across the board, people on antidepressants have an increased risk of more than 5% weight gain, they add.
Previous research has linked antidepressants only to short-term weight gain.
"Our study adds to previous data by providing longer follow-up (up to 10 years) of antidepressant treatment, showing that the risk of weight gain is increased for at least the first five years of treatment," the researchers conclude.
The findings suggest patients should be informed of the potential for weight gain and monitored accordingly.
---