Which brand benefitted most from upscheduling?
Company claims top spot for paracetamol-ibuprofen combos
Maxigesic has become the biggest-selling paracetamol-ibuprofen combination painkiller in Australian pharmacies, according to manufacturer AFT Pharmaceuticals.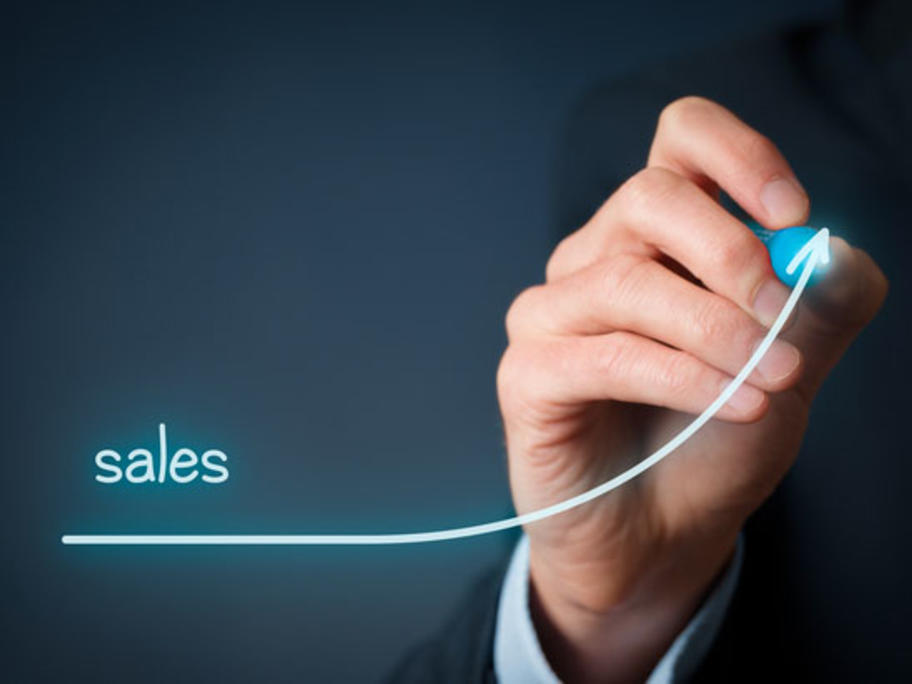 This is based on sales data released by market research firm IRI for the period 5-18 February.
Managing director Dr Hartley Atkinson says sales have roughly doubled since the beginning of the year, with sales of the pharmacist-only 30-pack especially strong.
"For us to lead this category is encouraging because there are some heavily promoted brands we're competing against