Which diet is best in old age?
The health benefits of the Mediterranean diet are seemingly endless, with nutrition scientists now favouring it for older people.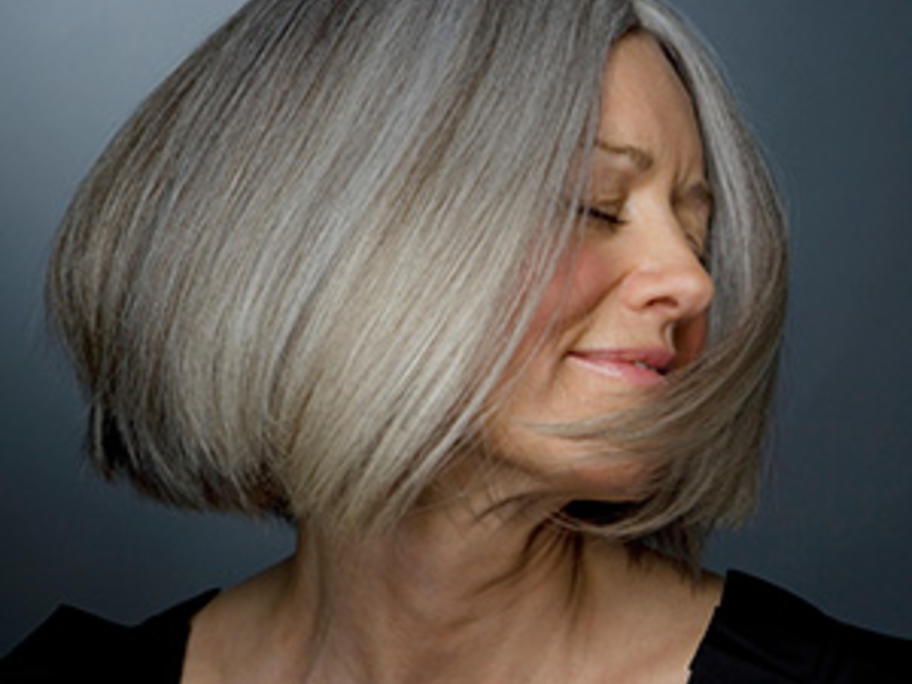 A large study by researchers at Deakin University found that over 65s who ate a Mediterranean-type daily diet containing a variety of fruits and vegetables, olive oil and nuts, are less likely to succumb to chronic disease as they age.
Lead author, Professor Caryl Nowson says that after reviewing the evidence from 35 studies, it is clear that older people who favour this style of eating have a reduced risk of stroke and myocardial infarction,