Which doctors overprescribe antibiotics?
Older doctors, those with a high patient load and immigrants are most prone to prescribing antibiotics for acute URTIs, including the common cold.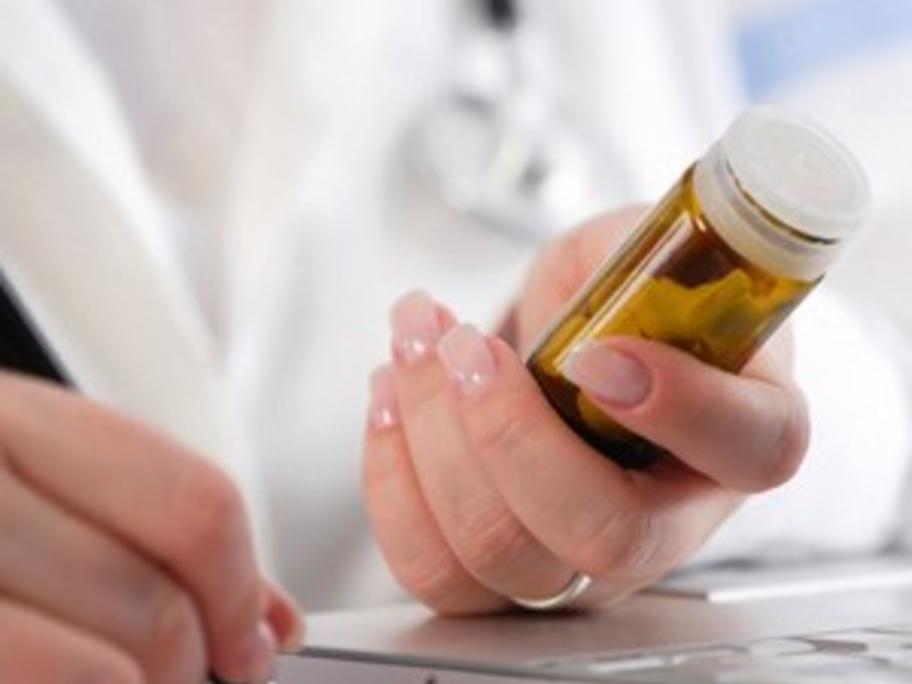 At least, that's according to US and Canadian researchers who have analysed data on 9000 doctors, as well as 185,000 older patients — 46% of whom have been prescribed antibiotics for conditions including nasopharyngitis, bronchitis, sinusitis and laryngitis.
Writing in the