Which drug is responsible for most deaths?
The number of Australians who misuse pharmaceuticals is on the rise, with these drugs now responsible for more deaths than illegal drugs, according to an Australian Institute of Health and Welfare (AIHW) report.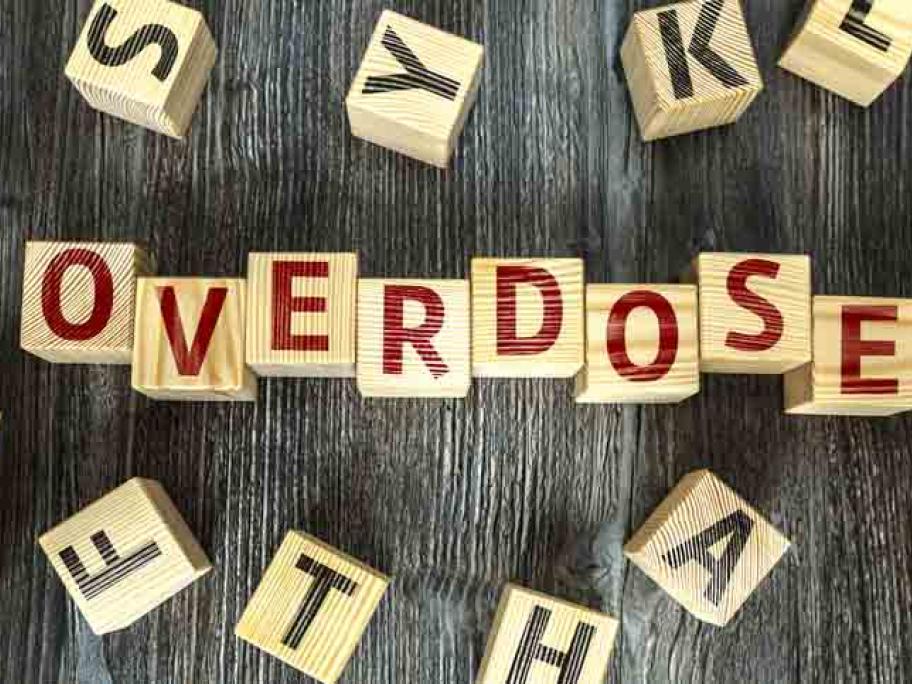 It says that in 2016 there were 1,808 pharmaceutical-induced deaths in Australia — with benzodiazepines the most common single drug type, identified in 663 drug-induced deaths. 
This was followed by 550 deaths from other opioids (including oxycodone, morphine and codeine).
The report also shows that about 1 million Australians (or 4.8% of the total population aged 14 years or older) had misused a pharmaceutical in the past 12 months — up from 3.7% in 2007.
Australia is mirroring much of what is happening internationally, note the authors.
Recent users of pharmaceuticals for non-medical purposes were also more likely than those who had not misused pharmaceuticals to experience mental illness (29% compared with 15.2%), chronic pain (15.9% compared with 10.3%), and high or very high levels of psychological distress (24.1% compared with 10.9%).
The number of people seeking treatment for opioid abuse is also growing, say the authors — noting an increase from 56% in 2006–07 to 73% in 2015–16.
"These figures and the findings of the report are a wake-up call that governments and health professionals need to work together to implement real-time monitoring as a matter of urgency," says Pharmacy Guild president George Tambassis.
"Demonstrably there is a need for mandatory national real-time recording of medicines which are subject to abuse and dependence or cause harm.
"Such a real-time recording system must operate across pharmacies and doctors' surgeries to be effective.
"Greater vigilance and better exchanges of information among health professionals are also clearly needed."
You can read the report here.