Which drug should be used first for chronic sciatica?
When two drugs were compared, one delivered better pain relief with fewer side effects
Gabapentin should be the first-line treatment for chronic sciatica over pregabalin because it delivers greater pain relief and few adverse events, according to an Australian study.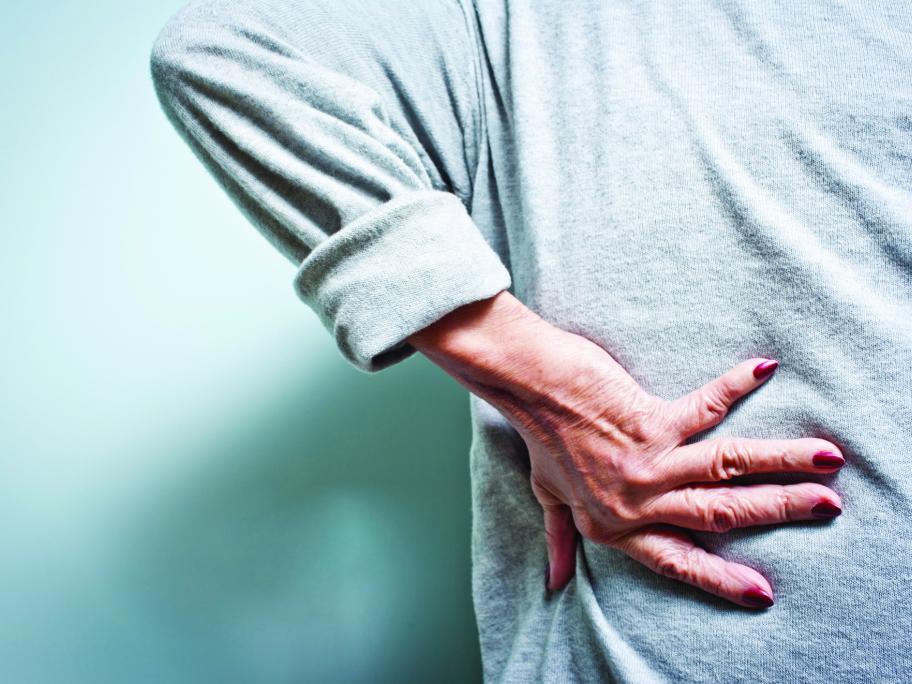 Among 18 adults taking gabapentin for eight weeks followed by eight weeks with pregabalin, or vice-versa, gabapentin provided superior reduction in pain intensity based on a 10-point visual scale, the randomised, double-blind study found.
The mean pain score dropped from 7.54 to 5.82 for gabapentin, compared with a reduction in mean pain from 7.33 to 6.38 for pregabalin, the Townsville Hospital study authors reported in JAMA Neurology.
Furthermore, gabapentin was responsible for only 19% of the adverse events experienced by the participants.
Overall 67% reported adverse events including drowsiness, dizziness or nausea.
Adverse events were also more frequent when patients started on pregabalin.
Head-to-head, the researchers found no significant difference between the drugs in terms of disability scores, with both "significantly efficacious" in terms of reducing pain-associated disability.
However, the efficacy of gabapentin in reducing disability scores was reduced when patients experienced adverse events.
The participants, who were mostly men, had pain lasting at least three months, radiating into one leg only at or below-knee level. None had used gabapentin or pregabalin before.
The findings suggested that gabapentin should be started before pregabalin to permit "optimal cross-over" whenever pregabalin might be warranted, the authors said.
"Pregabalin and gabapentin were both significantly efficacious," they wrote.
"However, gabapentin was superior to pregabalin in reducing pain intensity, and was associated with fewer and less severe adverse events."
A spokesperson for Pfizer which makes pregabalin (Lyrica) said: "This trial demonstrates that both gabapentin and pregabalin were effective in reducing pain in adults with chronic sciatica in this patient population. Unfortunately, the study only included 18 patients and a treatment of duration of only eight weeks."
In the study each participant was randomly assigned to receive either gabapentin 400-800mg per day for eight weeks or pregabalin 150-300mg twice daily.
After a one-week washout at the end of this treatment regime, they swapped over to the other drug.
While taking pregabalin, participants were given a lunchtime placebo dose to ensure the two regimes remained indistinguishable.
---
More information: JAMA Neurology 2018