Which medical school is Australia's most popular?
Lesson #1: Don't look to the big cities for a satisfying medical education experience
The major universities of Sydney and Melbourne have once again been pipped as the top-rated Australian medical schools, at least in the eyes of students.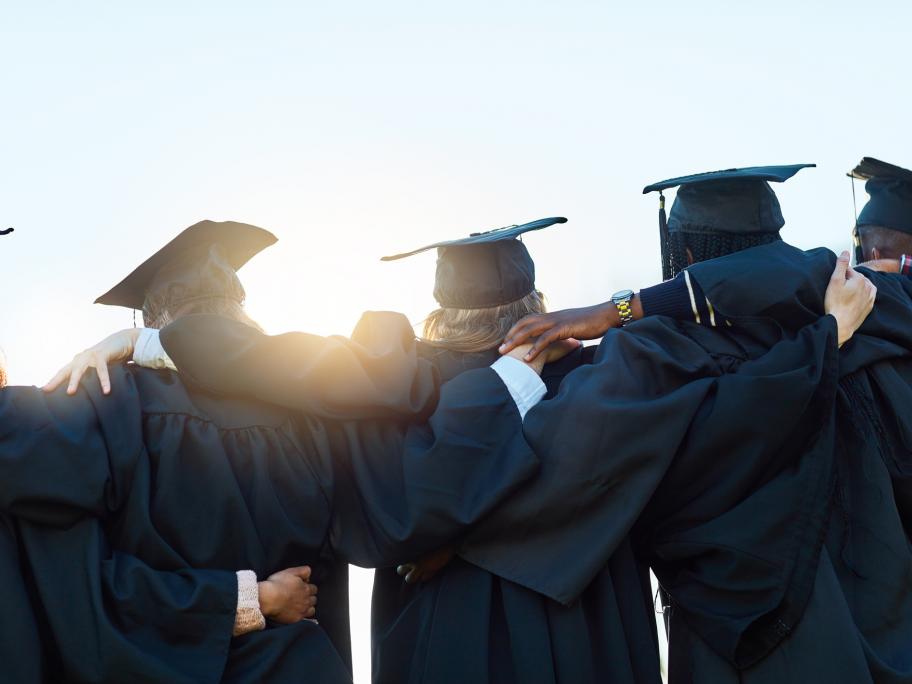 Curtin University in Perth and Bond University on the Gold Coast offer the best medical courses, according to the 2017-18 Good Universities Guide.
---