Which melanomas are most aggressive?
Findings from a new Australian study should help doctors identify which melanomas are the most aggressive and rapidly growing, say researchers.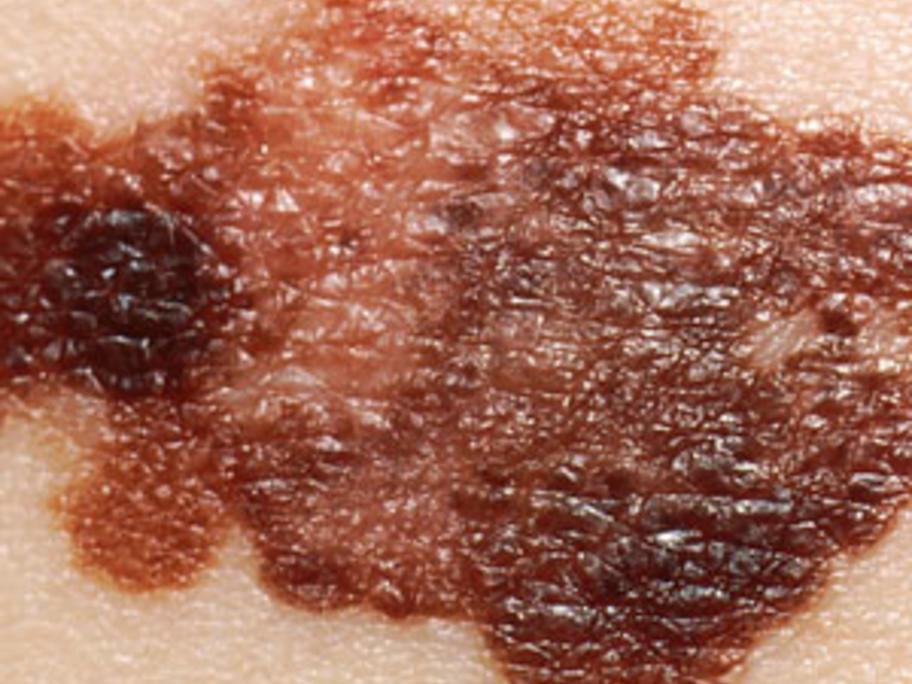 The cross-sectional investigation of 1441 patients treated at the Victorian Melanoma Service found that being able to identify tumours with high mitotic rates could help predict which carried the worst prognosis.
Lesions with high mitotic rates were most commonly seen in men, patients 70 years or older, and those with a