Which NOAC scores highest for atrial fibrillation?
New ranking may help guide decision-making
Apixaban is the most efficient non-vitamin K oral anticoagulant (NOAC) for treating atrial fibrillation, according to the results of a meta-analysis including 95,000 patients from 23 randomised controlled trial.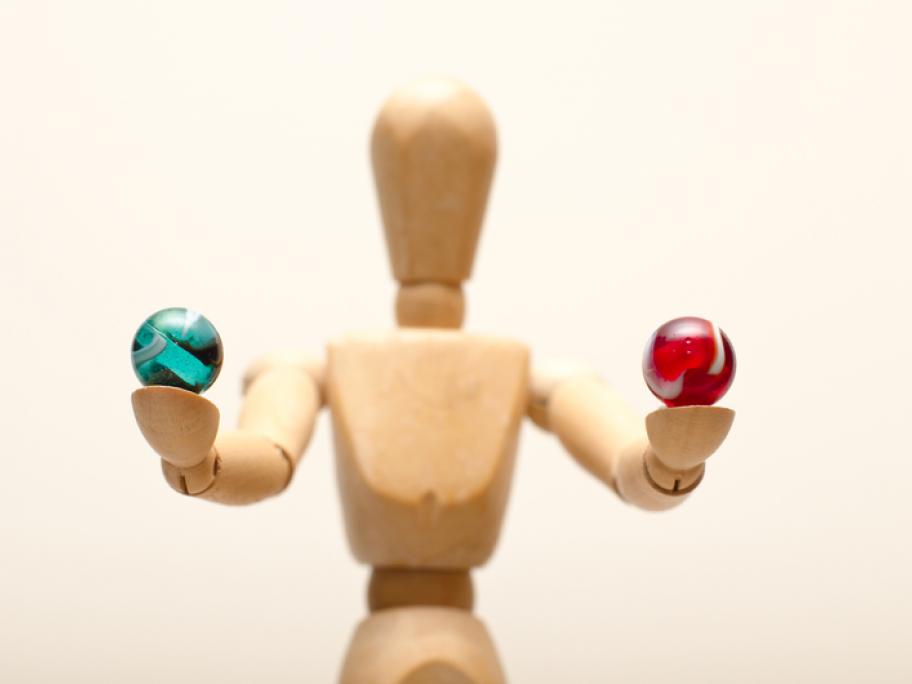 There's already a large body of evidence that NOACs are at least as effective as warfarin and safer to use.
But while the authors of the latest review note that all NOACs have a lower risk of all-cause mortality compared with warfarin, they say some have more favourable profiles.
They conclude that apixaban is the best treatment option for most outcomes and the most cost-effective.
"We found that apixaban 5mg twice daily has the highest expected incremental net benefit, followed by rivaroxaban 20mg once daily, edoxaban 60mg once daily and dabigatran 150mg twice daily," write the researchers in the BMJ.
They say theirs is the first analysis to compare NOACs with each other, and then with warfarin.
Apixaban scores highest of all the NOACs, "on the balance of efficacy, safety and cost", they say.
However, in a linked editorial, Dr Jocasta Ball from Melbourne's Baker Heart and Diabetes Institute cautions that "one anticoagulant may not fit all".
"Although tempting, findings such as these should not be the only consideration when choosing an anticoagulant in the management of non-valvular atrial fibrillation," she writes.
"Shared decision-making that takes full account of patient-specific characteristics and preferences is more appropriate than following a blanket recommendation that one anticoagulant is best and should be prescribed over all others."
A head-to-head trial would further strengthen the evidence, Dr Ball adds.
The authors state they have no conflicts of interest to declare.
---