Which OTC medications are best for acute pain?
Ibuprofen salts and solubilised (S&S) formulations are the top OTC choice for acute pain, according to a series of tests.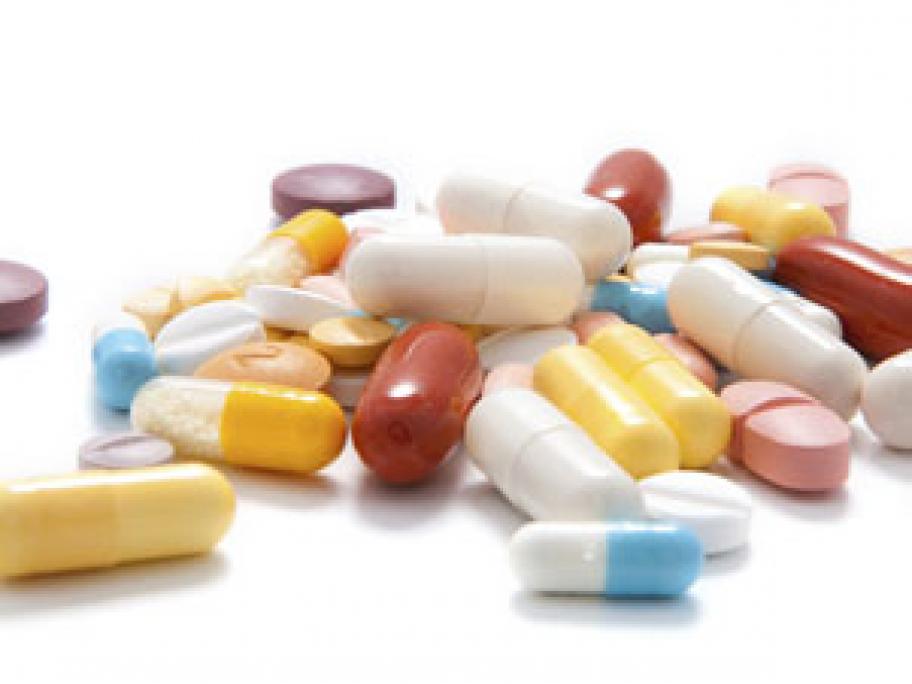 The second-best analgesic is naproxen, followed by: ibuprofen acid, diclofenic, paracetamol and aspirin, the testers write in the Journal of Pharmacy and Pharmacology.
"Fast-acting OTC non-steroidal anti-inflammatory drugs (NSAIDS) are associated with more favourable benefit-risk profiles compared with paracetamol."
The UK pain researchers used a new decision analysis tool to compare the risks and benefits of six analgesics identified across a number of