Which pain relief is most linked to hip fracture?
Study comparing tramadol with codeine and NSAIDs shows need to review guidelines: author
In older patients, use of tramadol is associated with a higher risk of hip fracture than codeine and other common non-steroidal anti-inflammatory drugs, claims a UK database analysis.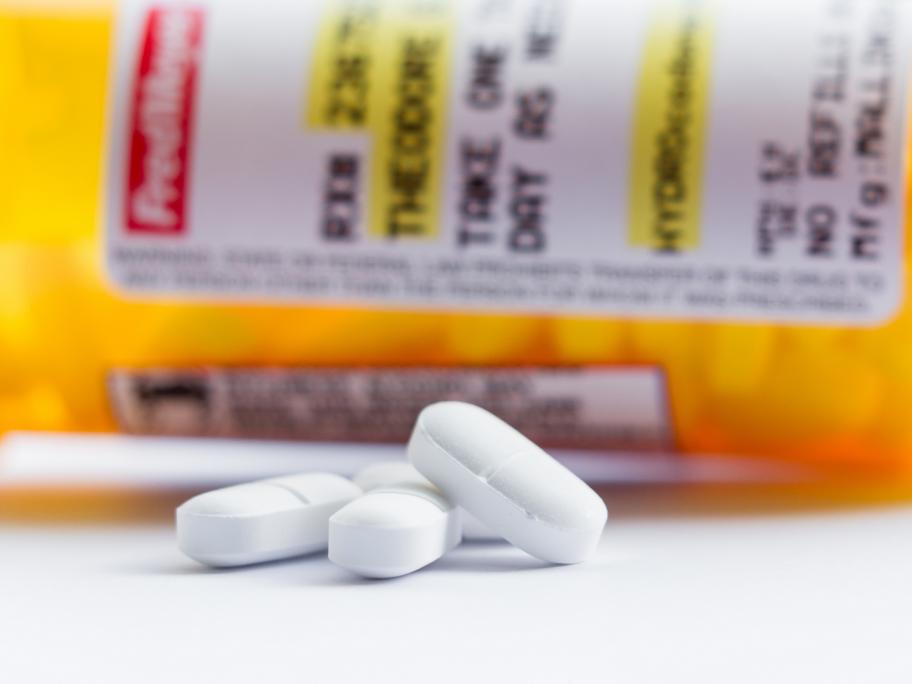 The study included people aged 50 and older with no history of hip fracture, cancer or opioid use disorder in the UK's Health Improvement Network database from 2000 to 2017.
Researchers assembled five sequential propensity score-matched cohort studies to compare participants who initiated tramadol or those who started one of five other common medications.