Which party would be best for general practice?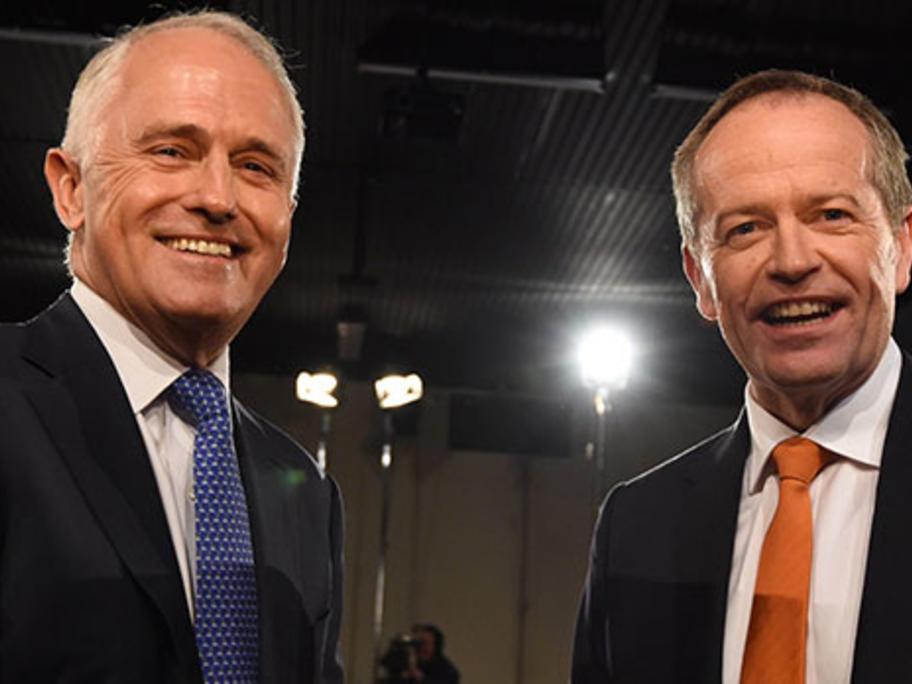 UPDATED 24 June 2016
With the federal election looming, the two main political parties have come out punching over the nation's healthcare.  
The latest spat, which has sparked furoius debate across the media in the past few days, has focused on a Labor claim that the Liberal party is planning to privatise Medicare.