Which specialists are the most burnt out?
Neurologists have one of the highest burnout rates and the lowest job satisfaction rates among the medical specialties, research shows.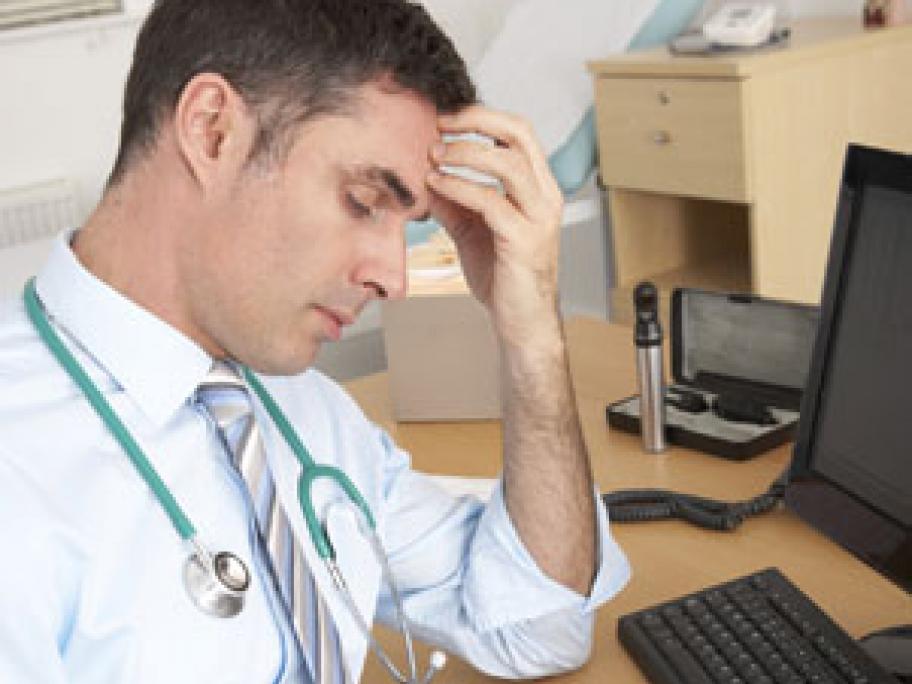 In fact, six out of 10 neurologists say they are experiencing burnout, forcing many to leave practice prematurely and deterring students from choosing neurology as a career.
The analysis of 1,671 US neurologists found that 60% had at least one symptom of burnout.