Which specialists drink the most coffee?
Doctors drink a lot of coffee during their working day and there are telling differences between specialities, seniorities and sexes, a new study shows.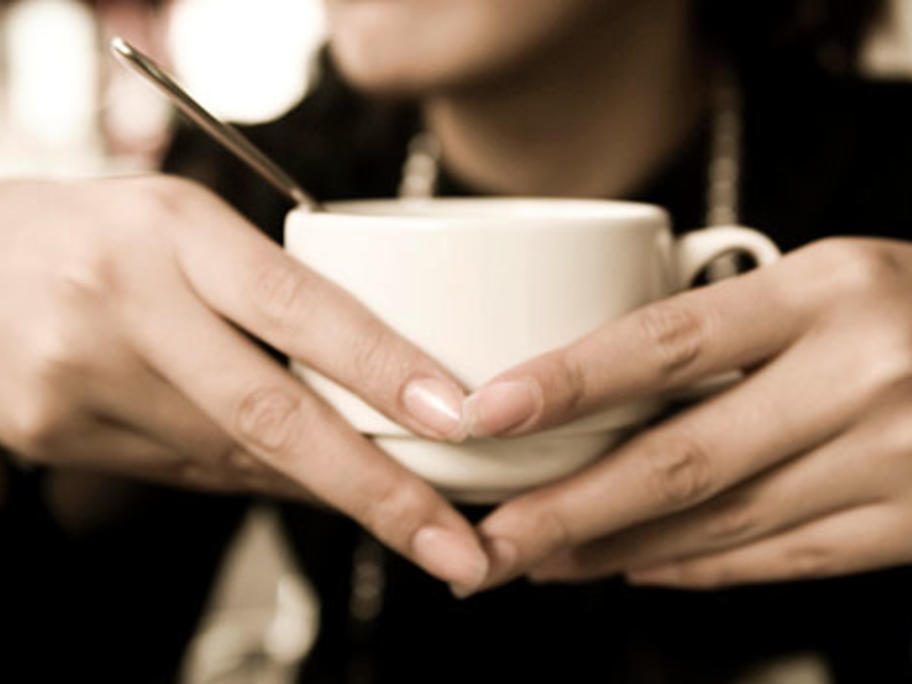 A Swiss study of doctors' coffee purchasing habits at work reveals that orthopaedic surgeons have the strongest caffeine habit, and male doctors drink twice as much of the 'black medicine' as their female colleagues.
The study recorded coffee purchases by 766 doctors in the canteen of a large teaching hospital near Innsbruck during one year.