Which of these hip exercises helps most with knee pain?
Combining quad exercises with hip strengthening improves walking, Aussie study shows
Combining hip strengthening moves with quadricep exercises results in improved walking in patients with knee osteoarthritis, University of Queensland researchers report.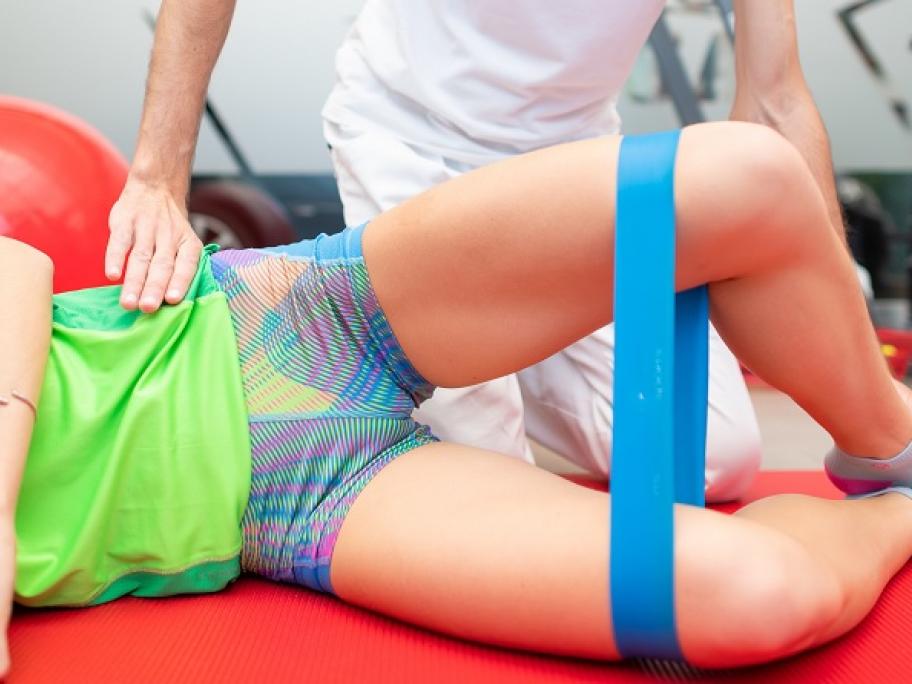 In particular, resistance exercises to strengthen hips are the most beneficial of three types of hip exercises, according to the review of eight studies, including more than 340 patients.
Researchers were looking at whether adding hip strengthening exercises to a standard quadriceps strength program helped with walking, pain, function and quality of life.
They looked at which of the hip strengthening exercises were the most useful, in addition to the quadriceps strengthening program.
Here's the top three exercises, in order:
Hip exercises including resistance such as bands or weights were the most effective in improving pain and function, for example, elastic band-resisted abduction during side-stepping. "Hip resistance exercises both demonstrated large significant effects for patient-reported pain and function, compared with quadriceps alone," the researchers said.
 
Functional neuromuscular exercises including movements requiring single-leg demand, such as stepping or step-up/step-down exercises, were beneficial for walking, stairs and sit-to-stand, but not for patient-reported measures of pain.
 
Multimodal exercises that combined resistance and functional neuromuscular exercises were not superior to quadriceps alone in any area.
"This systematic review provides evidence that clinicians should consider the type of hip exercises prescribed for people with KOA (knee osteoarthritis), to enhance outcomes over quadriceps alone," the researchers say.
"Hip exercises that included a resistance component as defined in this review appear to have the greatest benefit over quadriceps exercises alone, particularly for improving pain and function in the short term."
Strengthening the hip muscles, particularly the hip abductors, might improve pelvic drop and trunk control during the stance phase of walking, they concluded.
---
More information: British Journal of Sports Medicine 2019.