Whiplash treatment needs rethink: study
Giving whiplash patients individualised multidisciplinary treatment does not prevent the development of chronic symptoms, Australian research shows.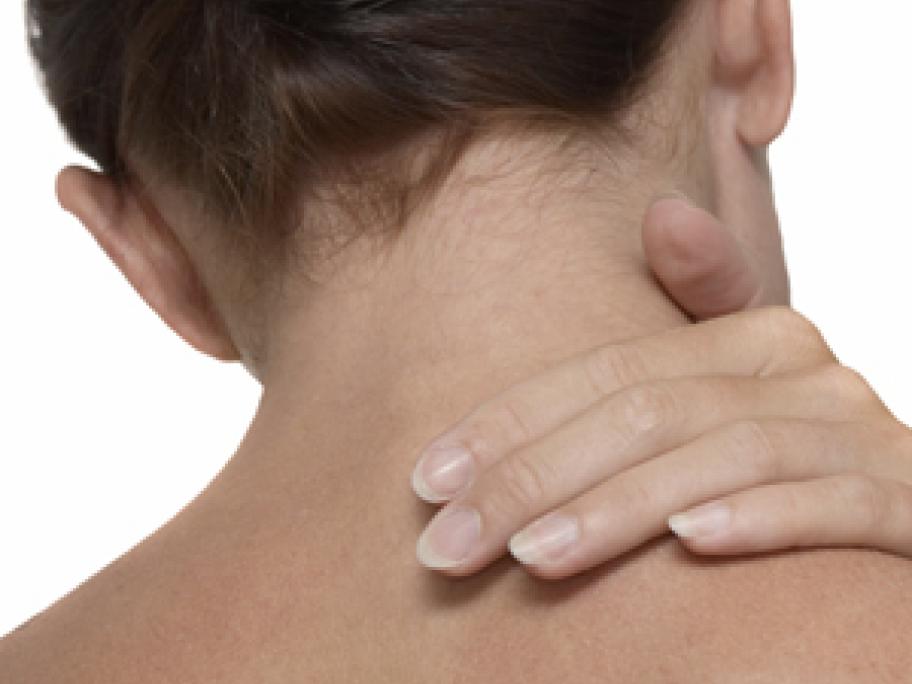 A University of Queensland study found no significant difference in recovery rates between patients treated with a tailored 10-week multidisciplinary program and those who received usual care from their GP.
Tailored care involved targeted medical, physiotherapy or psychological interventions.
However, findings from the trial involving 101 patients showed recovery occurred in about half of both groups.
&quot