Whistleblowers say corporate IVF clinics lying to women
Review says corporatisation of IVF industry raises safety concerns
A corporate IVF clinic in Victoria has been accused of lying to a woman about their "good chance" of conceiving after they were deliberately implanted with a degenerate embryo.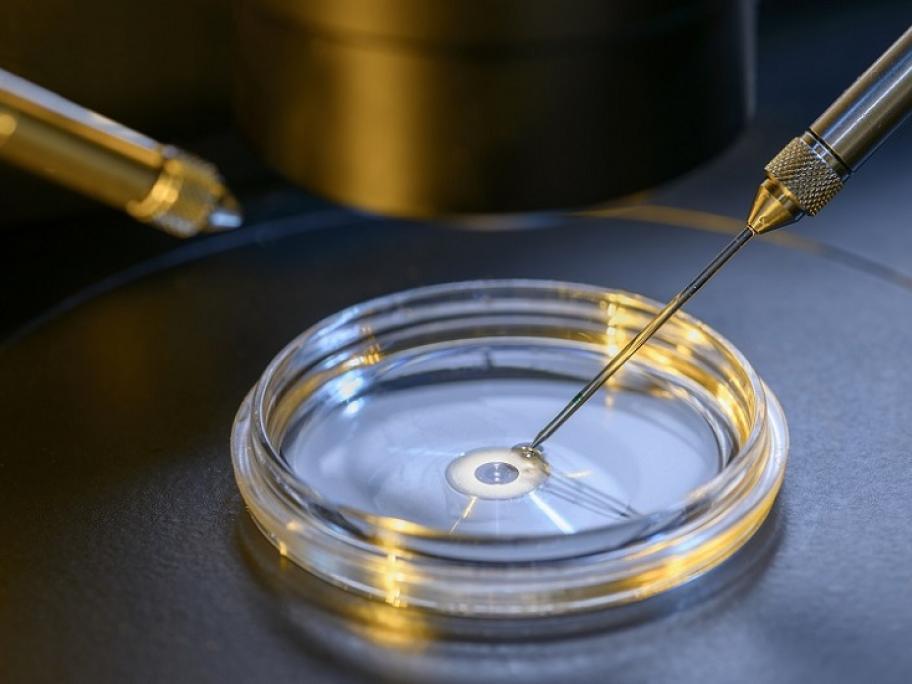 Numerous counts of misconduct and serious concerns about the growing corporatisation of the state's fertility industry have been exposed in a government report released this week.
In one case, a whistleblower — referred to as "Charlie" — said a woman was told she had a good chance of success even though the doctor knew the implanted embryo had not survived.