WHO appoints, then quickly dumps, Mugabe
International outcry promts a rapid change of heart.
The WHO has rescinded its appointment of Zimbabwe dictator Robert Mugabe as its "goodwill ambassador" after a public outcry.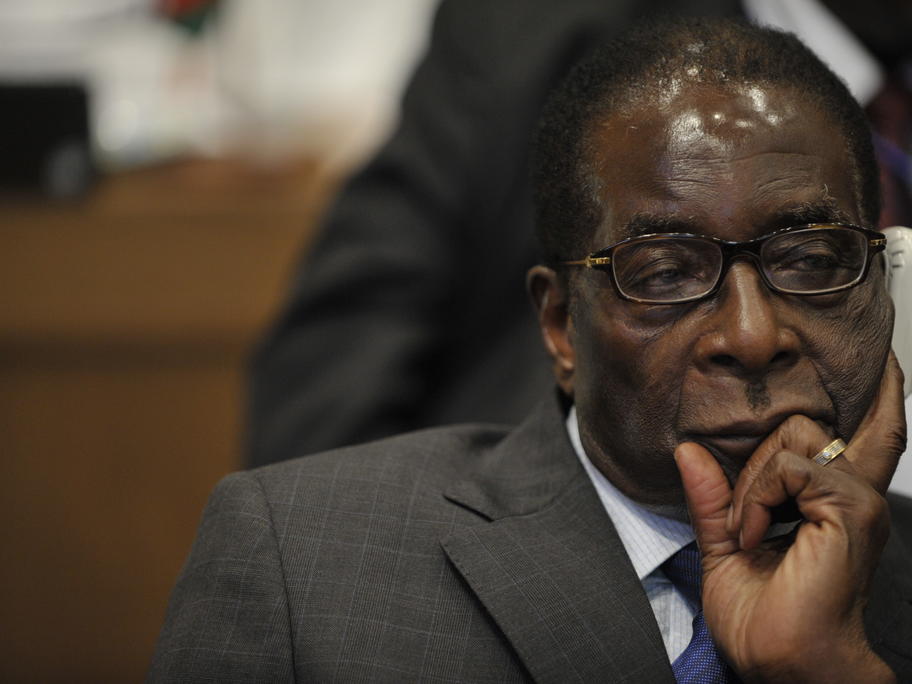 Goodwill ambassadorships are typically held by celebrities such as Angelina Jolie and Malala Yousafzai, but last Wednesday, the world's oldest dictator was chosen to raise awareness of global health.
WHO director-general Dr Tedros Adhanom Ghebreyesus (PhD) granted Mr Mugabe, 93, the honorary position at a conference on non-communicable diseases attended by both men in Uruguay.