Who are the most ethical health professionals in Australia?
Consumers give GPs and pharmacists the thumbs-up
Australians have again voted their pharmacists the second most ethical people they encounter.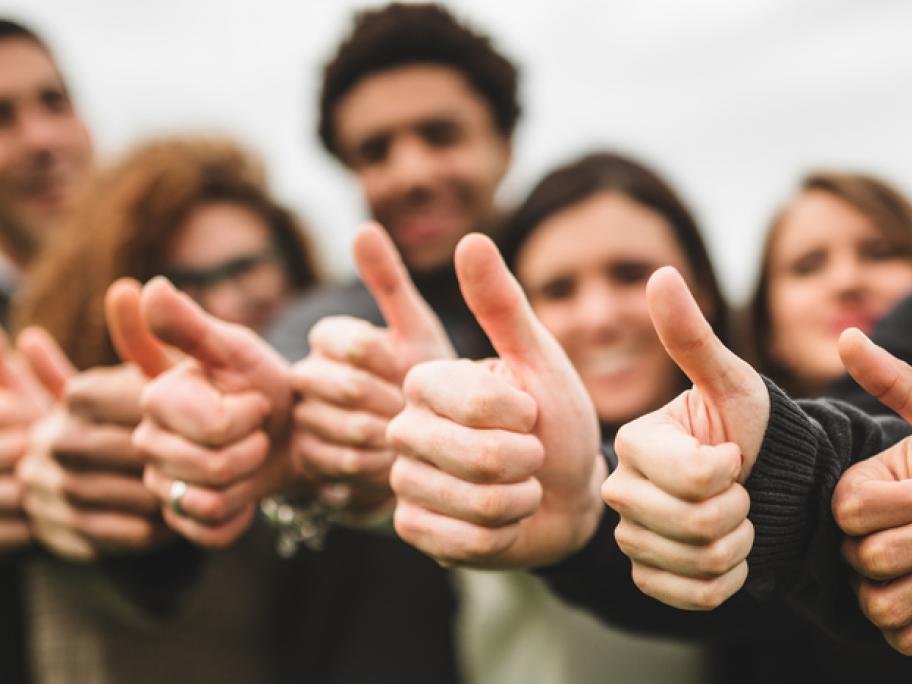 Pharmacists are marginally behind GPs as the most ethical people with whom Australians have personal contact, according to the results of the 2019 Governance Institute Ethics Index. 
The results are based on a survey of 1000 Australians aged 18-65 who were asked to rank professionals and organisations on a five-point scale, from very unethical to very ethical.
The results mirror the 2018 survey results for most ethical person encountered.
But