Who is the best fictional TV doctor? Vote now!
Who is the best doctor on TV — the fictional character who captures the warts-and-all reality of actual medical practice?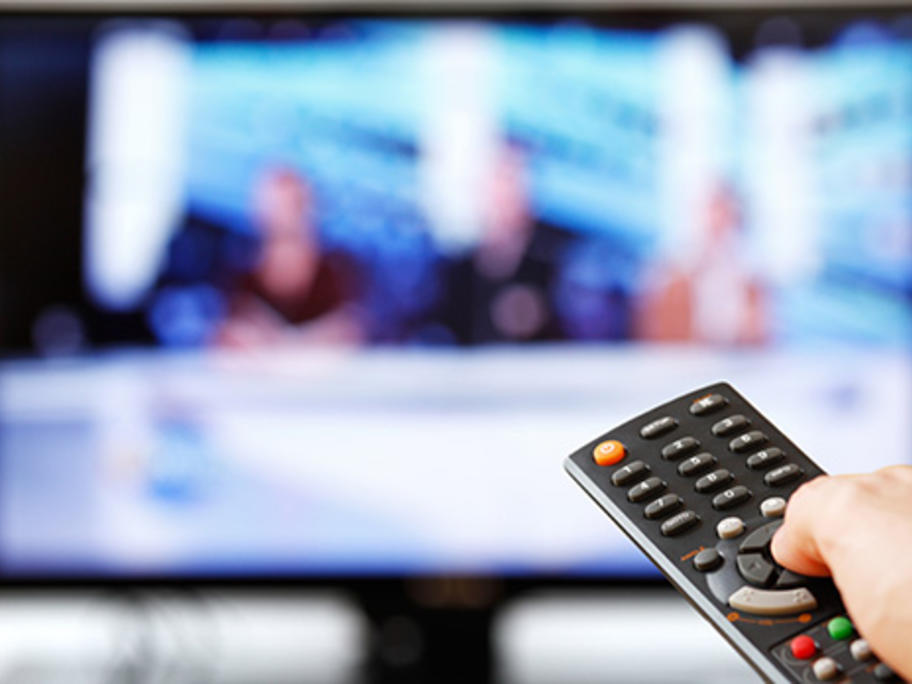 Below we list seven of the best-known medical dramas of recent times.
The aim is to find out from doctors themselves who they rate as: the most credible; the most preposterous; the one they would trust to treat family and friends; or the one most likely to go before the medical board.
Take the survey (scroll below):