Who cares in the community?
Part 2: A GP singled out for criticism in an inquest into the deaths of six boarding house residents says he is not the villain.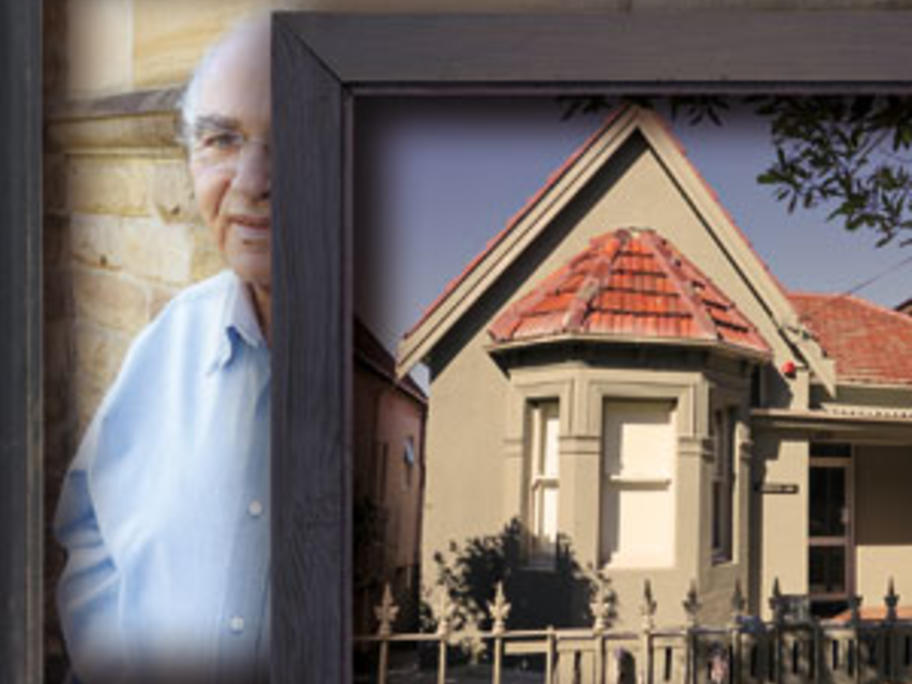 Jayne feels lucky to be alive.
She has invited me into her sun-dappled bedroom in a not-for-profit group home in Sydney's inner west, to talk about her time as a resident at the 300 Hostel in Marrickville.
Her former home has been in the news lately, after a string of deaths among some of its mentally ill residents sparked a coronial inquest.
Sitting on a