Who do doctors think was the worst health minister?
Peter Dutton can speak of one major achievement — being named worst federal health minister of the past 35 years by Australian Doctor readers.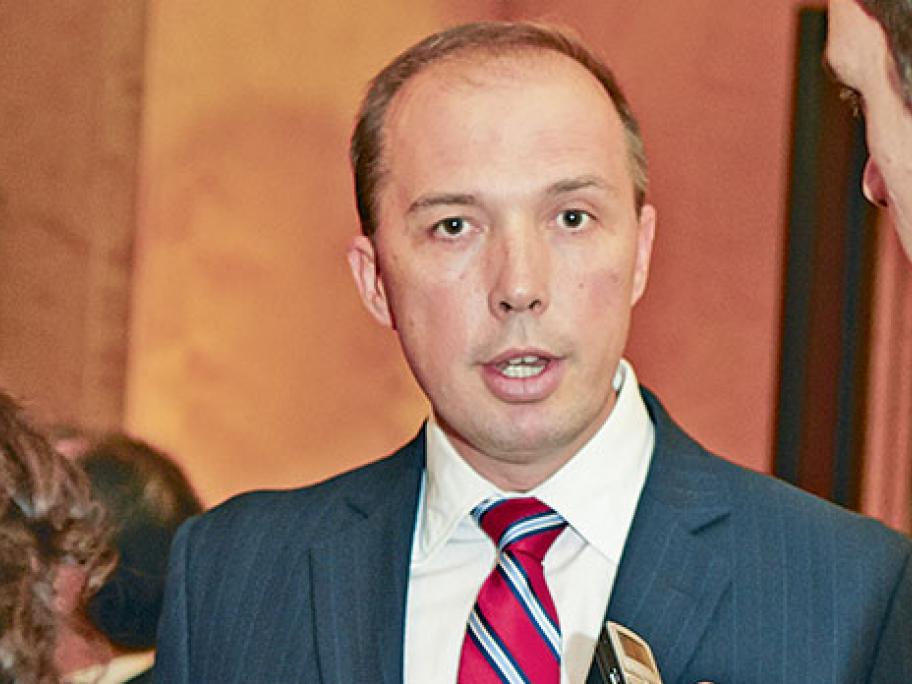 More than 1070 readers took part in the poll last week, with Mr Dutton picking up 46% of the vote.
The former health minister, who attempted to sell the $7 co-payment plan, then said it was being ditched before announcing he would cut $3.5 billion in Medicare funding for GP care, came out top from a list of all the previous ministers since Neal Blewett.
Last month, Mr Dutton was appointed Minister for Immigration and Border Protection.
Related Opinion: Dutton's legacy: the anti-health minister
Mr Dutton secured more votes than his boss Prime Minister Tony Abbott, whose stint as health minister between 2003 and 2007 resulted in the introduction of bulk-billing incentives and Medicare rebates paid to GP patients increasing to 100% of the schedule fee.
And Mr Dutton also received more votes than Dr Michael Wooldridge, the minister who removed control over GP training from the RACGP.
In response to the poll, Tasmanian GP Dr Donald Rose wrote on the Australian Doctor website: "Dutton will be remembered as the dullest, least innovative and most gullible for swallowing the reforms from his think tank ... Although I am glad he has been demoted, it would have been good if he was still around to take responsibility for the current chaos he has caused."
Question: Who has been the worst federal health minister in recent memory? (n=1077)
| | | |
| --- | --- | --- |
| Federal minister | Party  | Vote (%) |
| Peter Dutton | LNP | 46 |
| Tanya Plibersek | ALP | 8 |
| Nicola Roxon | ALP | 17 |
| Tony Abbott | LNP | 13 |
| Kay Patterson  | LNP | 1 |
| Dr Michael Wooldridge | LNP | 7 |
| Carmen Lawrence | ALP | 2 |
| Graham Richardson | ALP | 1 |
| Brian Howe | ALP | 1 |
| Neal Blewett | ALP | 4 |