Who funds this homeopathy clinic?
In a medical world that decries quack treatments and pseudoscience, and condemns any non-evidence-based approach to the care of the sick, an anomaly sits in the grounds of Balmain Hospital.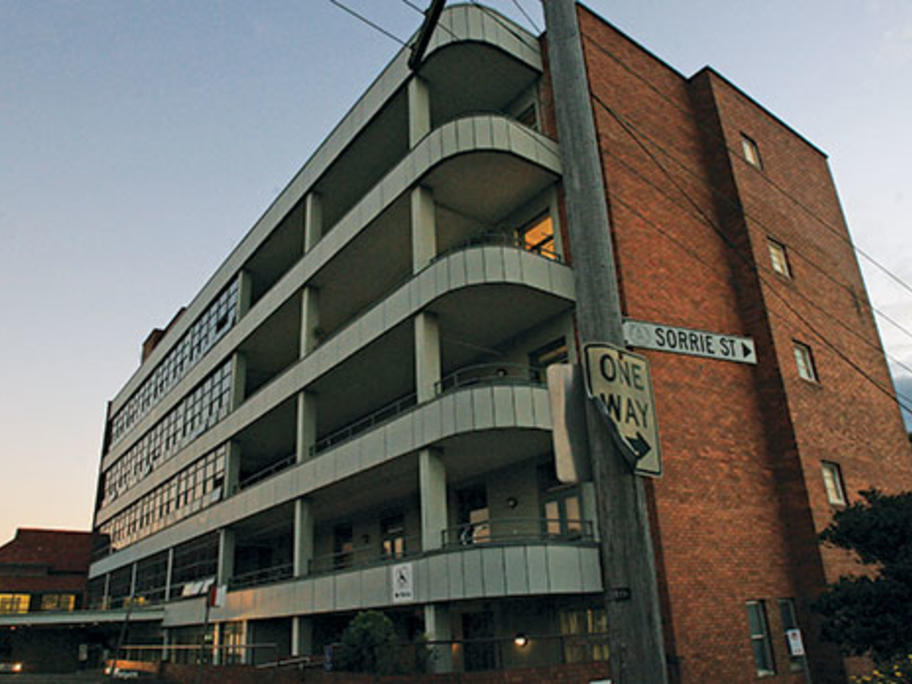 It's a homeopathic clinic staffed by GPs that opens five days a month. It is run, owned and managed by the NSW Government.
The consults are free and the homeopathic remedies prescribed to deal with a range of conditions the clinic's doctors treat — including sleep disorders, anxiety, joint and muscle pain, and food allergies — cost