Who kills a child?
The neuropsychological profiles of murderers who solely kill children differ significantly from the profiles of those who kill both children and adults in the same homicidal act, according to a new study.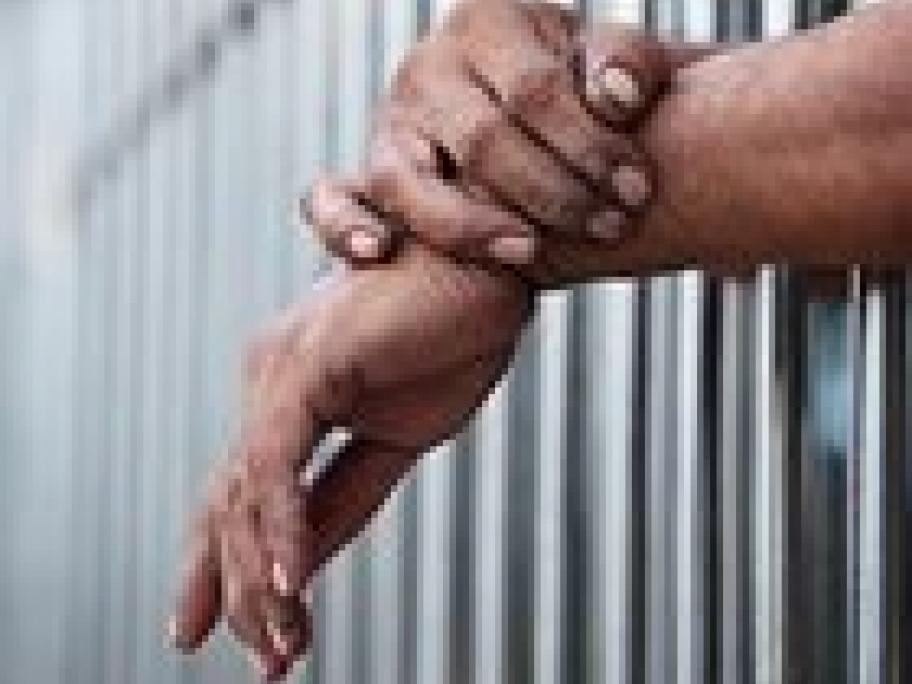 Child killing is one of the rarest and least understood categories of homicide.
Identifying the differences in the two types of murderers adds to the very limited research on the topic and could help predict which children may be at risk, according to US researchers from Northwestern University's Feinberg School of Medicine in Illinois.
They say that people who