Who is least likely to follow medication instructions?
People who use medicines occasionally are less likely to follow prescribing instructions than regular users, a survey suggests.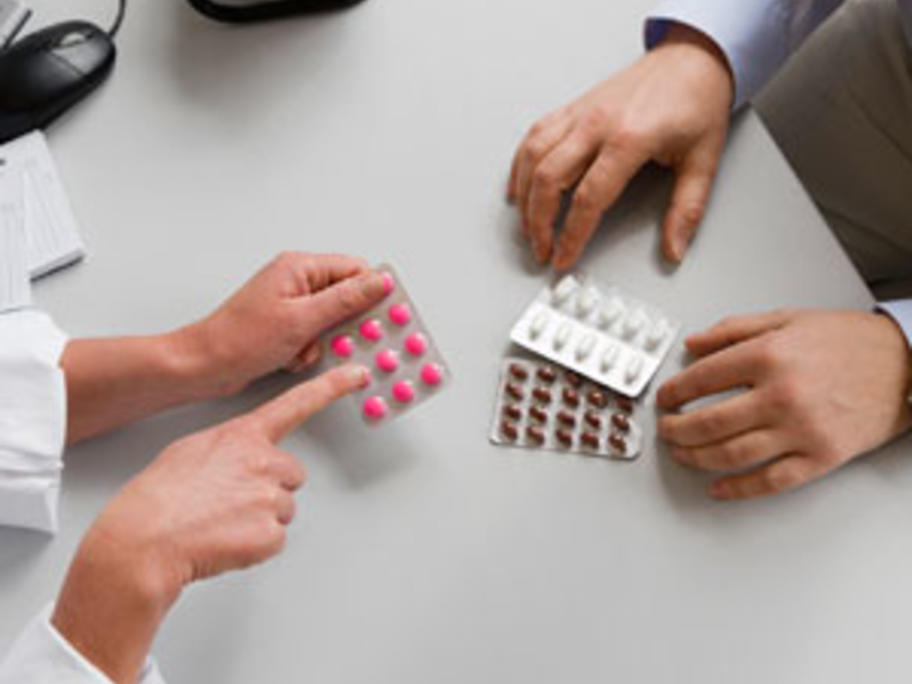 Some 15% who took part in the survey did not always take their medicine as instructed, missed doses or used leftover medicines from a previous prescription.
But this rises to 28% for those who take medicines less often than daily.