Who said young GPs today are not up to the job?
Academics argue that hospitals no longer provide the experience registrars need
It's time to rethink the way GP registrars are trained, say the authors of a report that suggests young doctors today are not fully up to the job.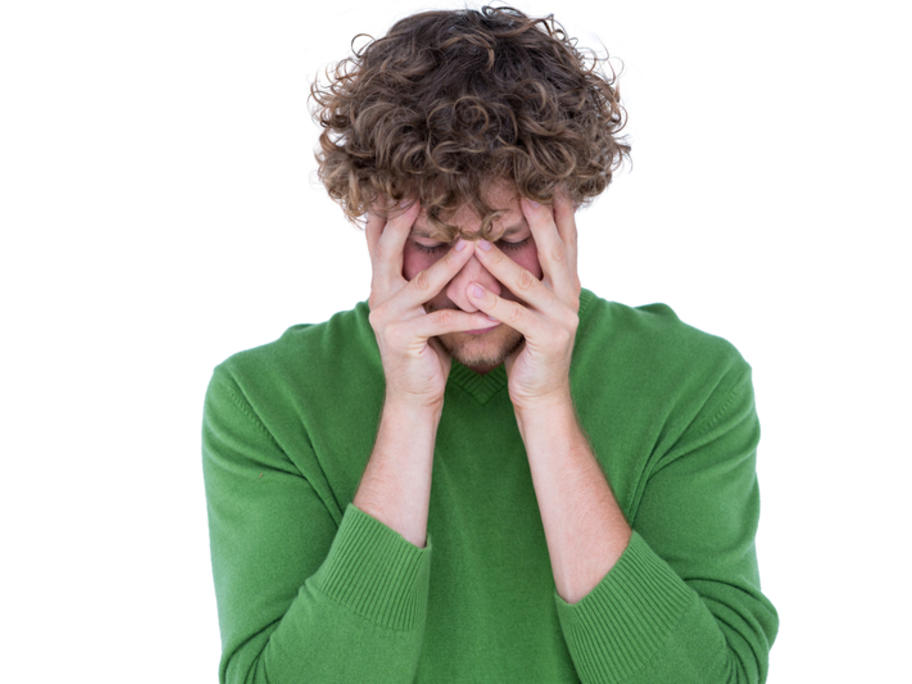 Clinical Associate Professor Susan Wearne, a Department of Health senior medical advisor and GP academic at ANU, says hospitals are no longer providing the breadth of experience that potential GPs need.
This is creating unnecessary stress for these doctors which, in turn, is bad for patient outcomes.
She says GP supervisors report that new registrars are more anxious than their