Who should be involved in 6CPA negotiations?
A wide range of health professional groups are being consulted in preparation for the upcoming Sixth Community Pharmacy Agreement negotiations. But should they have a place at the table?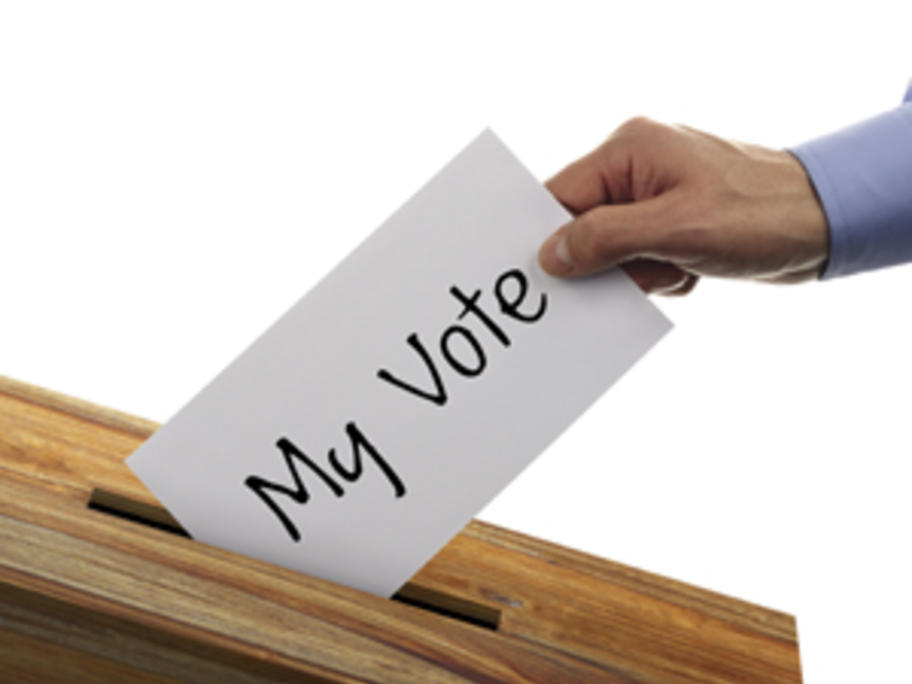 As reported earlier in February, Health Minister Sussan Ley met with a number of different health interest groups in Canberra to discuss their views on the 6CPA.
The Guild said it had met with the Minister multiple times since the start of the year to discuss the 6CPA, and that it "welcomed the government consulting with other