Who should get priority on intern places?
An urgent review was launched this week by the state and federal health ministers into the availability and provision of intern places for medical students.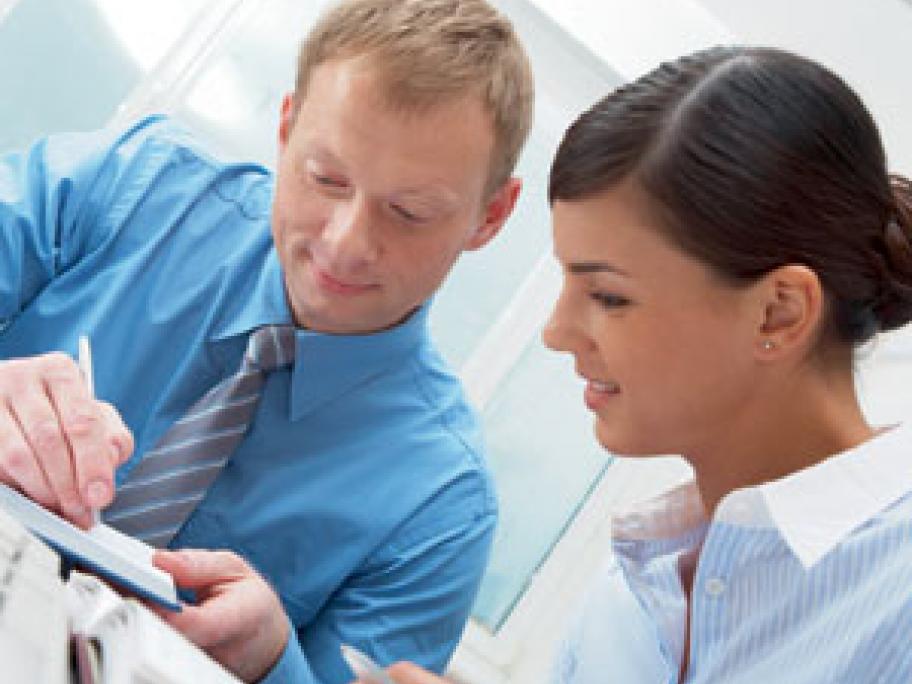 The inquiry follows a controversial move by the state of Victoria to give international students priority over hundreds of domestic students.
Under the changes to Victoria's internship program international students who studied in the state will be given priority over Australian residents who studied interstate.
First priority will still go to Australian residents who studied in Victoria