Who will benefit from new cannabis status?
Cannabis plants and extracts will be listed as schedule 8 by the TGA from 1 November, preparing the way for medicinal use by authorised prescribers.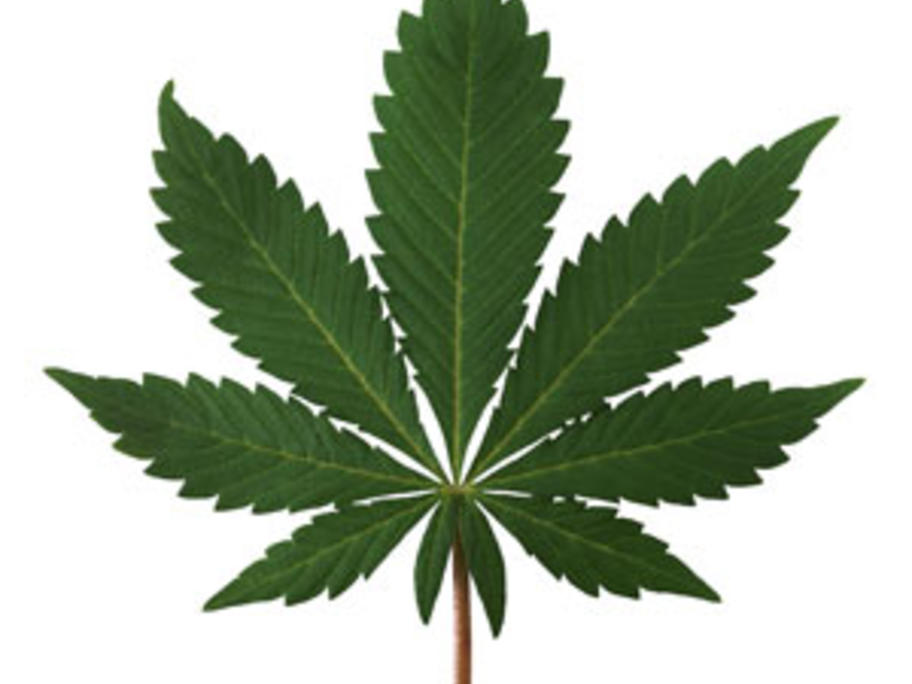 Previously a prohibited substance under schedule 9, the TGA's final decision on reclassification to a controlled drug status covers cannabis — including seeds, extracts, resins and any part of the plant — and tetrahydrocannabinols.
However the listing only covers cannabis products that are legally cultivated and prepared specifically for human therapeutic use.
The TGA's listing decision notes that