Who works the hardest, over 75 or Gen Y GPs?
Gen Y GPs and those over 75 have one major thing in common - they both work the same number of hours, new figures suggest.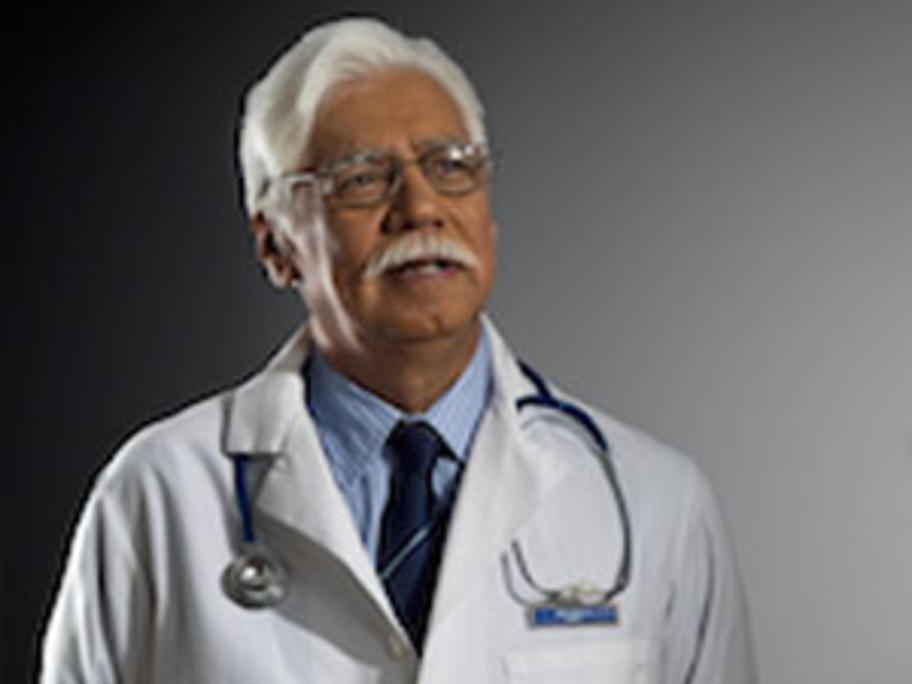 The findings, released Friday by the Bettering the Evaluation and Care of Health (BEACH) group, differ markedly from those released just days before in another report, which found that young male doctors worked longer hours than their older peers.
But the