Wholesalers out of pocket from funding cuts: Davies
The decrease of funding for community pharmacy could result in costs for wholesalers overtaking their revenue, a senior industry figure has warned.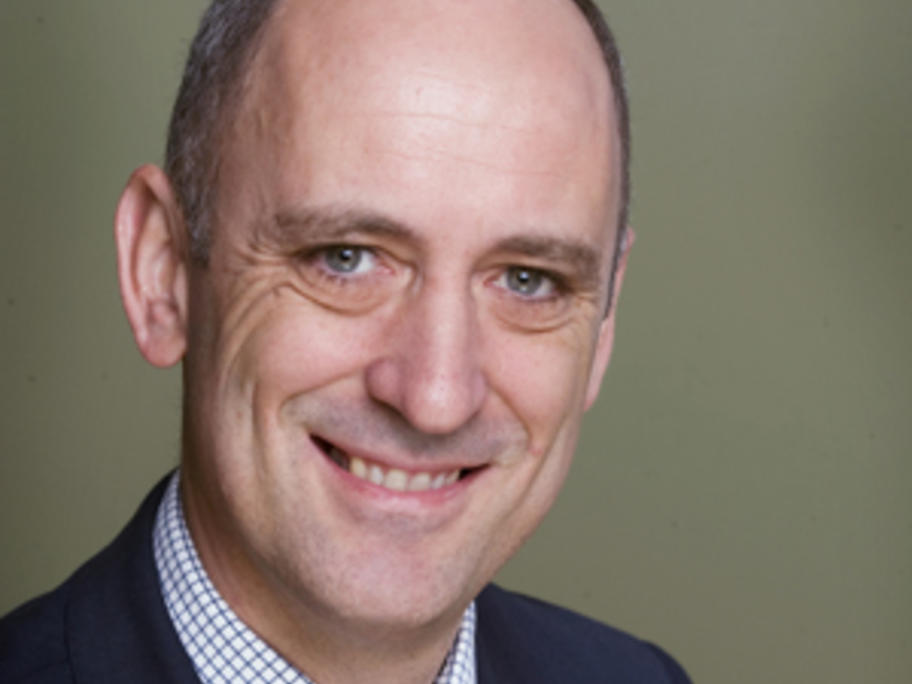 Patrick Davies (pictured), president of the National Pharmaceutical Services Association (NPSA), told APP 2015 delegates that the scale of funding decline for pharmacy was "dramatic", with a 25% whole margin fall expected.
Mr Davies said that while PBS volume and range had increased in Australia, funding continued to decrease, with "severe" consequences.
"The government